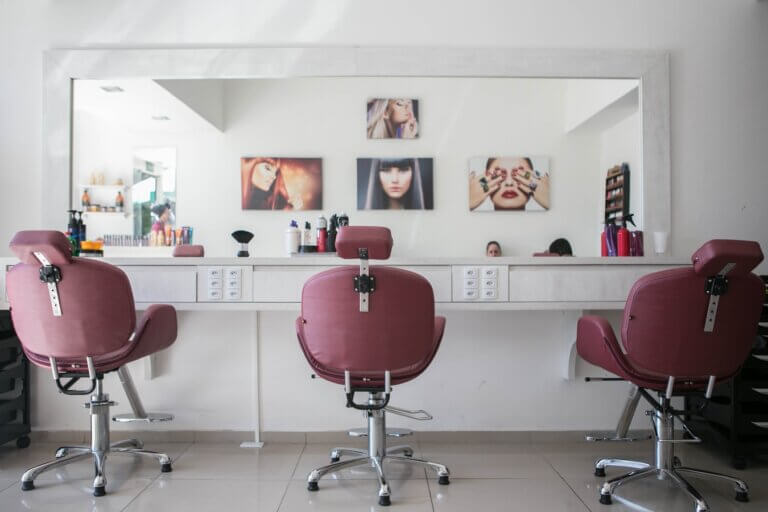 Over the last couple of decades, Richmond has become the Harley Street of Surrey, boasting several high-end clinics where you'll find your aesthetics and beauty needs are met by talented and experienced professionals. But with the volume of clinics in the area and widespread quality, how do you go about finding the jewel in the crown? We can help you out.
Take a look at some of the clinics we've researched and deemed to be up there with the best.
MJ MediSpa
Headed up by Margarita Jivkova, MJMediaSpa make a clear point of ensuring patients know treatment is tailored to them and them alone.
Dr. Jivkova's experience is sure to make patients feel they are in safe hands, having trained at Royal Free and George's Hospitals, both of which are linked to the prestigious University College London.
The craftsmanship of skincare and aesthetics is important to her, with the MJ MediSpa website citing her primary goal is to 'treat the human face as a piece of art'. The clinic itself is set inside a characterful Grade II listed building full of charm.
It's an environment that feels contemporary, clean and welcoming. MJ MediaSpa have racked up some impressive reviews from very happy patients; don't take our word for it..!
Bodyvie
Bodyvie are certainly no strangers to the world of medical aesthetics, possessing over 21 years of experience and offering a number of private PG services.
In fact, they were one of the first cosmetic clinics ever to have opened in the UK! The list of treatments and services on offer is an impressive read, with categories including Face, Injectables, Body, Skin Conditions and, Men.
If you're after multi-treatment experience, you'll be hard pushed to find a clinic that have such a wealth of choice and one with such up-to-date (and award-winning) technology.
Their blog posts and this blog are a useful read for discovering more about how certain treatments impact day-to-day life and cover topics ranging from 'Vaginal Rejuvenation Improves Wellbeing' to 'Anthea Turner's Skincare Secrets'. Our evening reading is sorted! Oh and by the way, Anthea is actually a regular client at Bodyvie!
EF MediaSpa
EF Medispa describe themselves as 'one of the UK's leading medical spas and skin clinics' and have been operational since 2006.
Keen on expressing what sets them apart from their competitors, they cite their nod from the Professional Beauty Awards and ethos of focusing on aftercare as well as treatment itself, as reasons to choose their services.
All their technologies and treatments are put through a rigorous internal testing program before being offered to clients.
Real You Medical Aesthetics Clinic
Real You allows you to take a virtual tour of the clinic environment, courtesy of a couple of YouTube videos, which during the pandemic is an extremely useful resource. With many of us wanting to feel safe in our surroundings, getting a vibe for the safety of a place has never been more important.
Dr Kathryn Taylor-Barnes's write up on the website certainly gets her values across. She's passionate about correcting botched aesthetics procedures, performed by unregulated aestheticians and is constantly bettering her already extensive experience to offer patients the best of the best in medical aesthetics.
If you're new to the effects of certain treatments, take a look at their Before & After gallery.
Hopefully we've give you some food for thought to chew on, on those cold autumn nights coming up!