Here are some of the UK brands who are smashing the idea of green beauty.
Molton Brown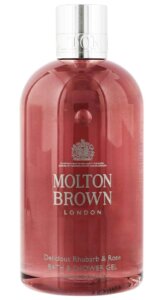 A globally popular brand known for being high quality, Molton Brown has promised that by end of 2020, their Bath, Body and Hand collection bottles will be created from 50% recycled PET.
They have already paired up with Loop, the zero-waste packaging brand.
It's now possible to buy certain Molton Brown hand wash products in 200ml bottles, designed for refilling. Expect flavours such as Rhubarb & Rose and Coastal Cypress & Sea Fennel. We can imagine they smell divine!
REN clean skincare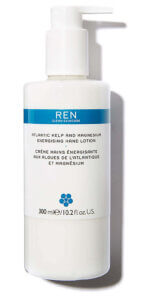 REN's philosophy is that 'Clean' is at the heart of everything they do. Using ingredients from sustainable sources and sustainable packaging, they've pledged to go 100% waste-free by 2021.
REN say they're also looking to expand their vegan portfolio and when you purchase, you can be safe in the knowledge that you're purchasing cruelty-free products.
All Earth Mineral Cosmetics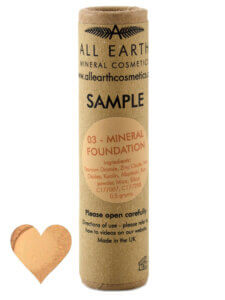 Cornish-born All Earth Mineral Cosmetics is the brainchild of make-up artist Julie Wieczorek and natural skincare creator Guy Hanson.
Their range of durable, pure mineral plastic-free products are made for those with sensitive skin and created with only high grade, non-carcinogenic pure minerals.
What's more, is they offer recyclable refills for their stunningly crafted pots.
Zao Cosmetics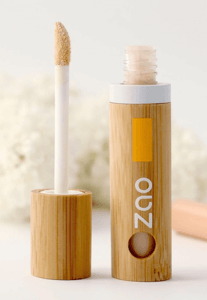 The story behind Zao is an interesting one.
Inspired by receiving a gift of a pen and pencil made from bamboo, Zao founder was galvanized into creating bamboo-orientated, organic and plastic-free make-up.
Whilst products such as their mascara are not 100% plastic-free as of yet, their make-up is natural and certified organic and Zao offers refillable options.
Floral Street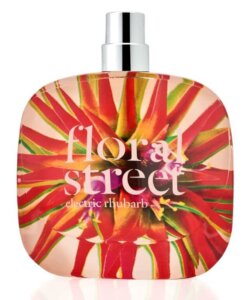 Floral Street recently launched both 'The Box' and 'The Tube', both of which are perfumes and bath and body products respectively.
Their step to make packaging recyclable and compostable follows the ever-growing consumer desire for sustainability in the world of cosmetics.
A quintessentially British brand, their products are inspired by London, as well as being vegan-friendly, cruelty-free and containing sustainably sourced ingredients.
Pitt Balm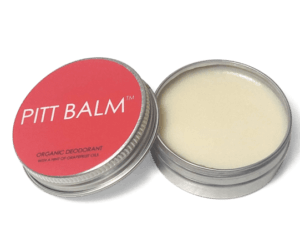 Ever heard of a deodorant balm? Well, Pitt Balm has created just that!
The company were inspired to create something different, after researching the harmful effects of aluminium salts in deodorant.
Handmade in the UK, their balms are refillable at 34 different locations across the UK and each pot lasts around 3 – 5 weeks.
All balms are made from a simple 7 natural ingredients, including shea butter, coconut butter and olive oil. Pitt Balm is renowned both here in the UK and throughout Europe.
Join the green revolution by researching some of the brands on our list!