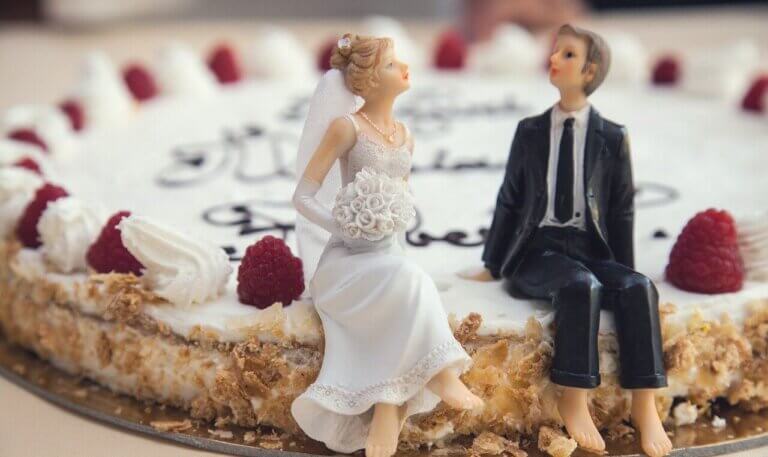 For many people, their wedding day is the most memorable they'll ever cherish. We all want to look million dollars for those who are closest to us and of course, for ourselves.
If you've got your big day coming up this year, here are a few treatments we've picked out to help you dazzle and feel confident and great in your skin.
Professional Teeth Whitening
On your wedding day, one thing you're likely to be doing (you would hope!) is smiling.
With lots of photographs being taking during the course of the day, having an amazingly bright and white-looking smile will make you feel super confident about showing off your pearly whites.
Professional teeth whitening performed by a dentist is safe and effective. Many dental practices offer cost-effective teeth whitening treatment that you begin in-practice and continue in the comfort of your own home over a period of a few weeks, such as the Boutique and Enlighten whitening systems.
The effects of professional whitening can last up to two years, so your teeth will look great for your honeymoon and beyond.
CoolSculpting®
Wanting to lose a couple of extra pounds before a wedding day is a common effort that brides and grooms engage in before their wedding day.
The build-up to a wedding day can make it difficult to find the time to get to the gym and sometimes, it can be hard to shift the tenacious extra bit of weight you've struggled to lose in the past. Introducing CoolSculpting®, the treatment that's virtually non-invasive and a viable alternative to the unpredictable nature of surgery.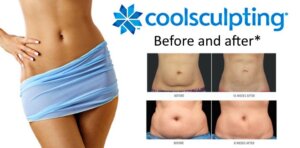 FDA-approved, it uses fat-freezing cryotherapy to target problem areas, giving your body a firmer, more toned look. It yields natural-looking results and targets fat cells, cooling them to trigger their natural death. These are then naturally metabolized by the body.
This treatment isn't a means of losing an excessive amount of weight but is proven to reduce body fat by up to 20%. So if there's a wedding dress you've got your eye on that's a tiny bit tight, this treatment could just help you slim down to fit into it on the day.
Microblading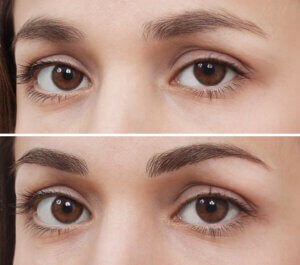 Natural-looking, bushy eyebrows are so "in" at the moment, with celebrities such as Cara Delavigne, Emilia Clarke, and Keira Knightly sporting more natural-looking eyebrow styles.
To give the impression of fuller and thicker eyebrows without using make-up, microblading is a semi-permanent treatment that applies hair-like incision strokes, using a nanoblade that penetrates the skin's upper layer.
You can choose to have sparse areas targeted, or indeed the whole brow area, with a shade that matches your natural eyebrow shade.
We recommend having microblading performed at least two weeks before the big day, so you can get accustomed to your new brows.
We hope you have a fantastic wedding day and wish you a lifetime of happiness with your partner!