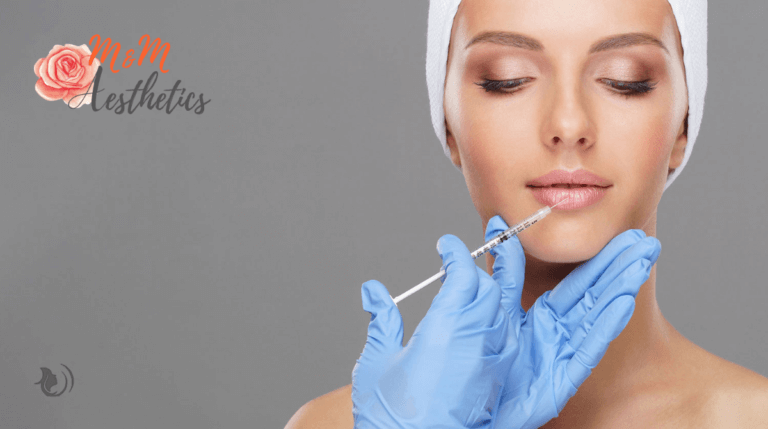 When it comes to aesthetic treatments it is not all about London. There are now numerous clinic in England, Scotland and Wales that rival some of the best practices.
M & M Aesthetics is a trusted clinic in Dereham, Norwich that specializes in aesthetic treatments. They are easily accessible to anyone looking for a professional and experienced aesthetician in the Norwich area.
At M & M Aesthetics you can expect to find the latest technology and treatments available on the market. They are dedicated to providing their clients with the best possible experience by using only the highest quality products. From dermal fillers and Botox injections to prescription Obagi skin care treatments, they offer a wide range of services tailored to each individual's needs.
The team at M & M Aesthetics is highly trained and experienced in providing safe and effective treatments. They strive to ensure that every client receives the best care possible while achieving their desired results. Their goal is to make sure that all clients feel comfortable throughout their entire experience with them.
Why Obagi?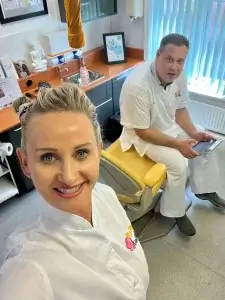 M & M Aesthetics specialise among others in Obagi skin care. It is a brand that has been trusted by dermatologists for over 30 years. Their products are designed to transform your skin, helping to improve its overall health and appearance. Whether you're looking to address signs of aging, acne, dark spots, or uneven skin tone, Obagi offers a range of solutions to fit your needs.
Made with the highest quality ingredients and backed by science, Obagi products are formulated to deliver visible results. From cleansers to serums to moisturizers, their range of skincare products are designed to work together to help you achieve the best possible skin. With Obagi, you can feel confident in the health and radiance of your skin. Obagi is a true doctors favorite.
List of popular Obagi treatments
Blue Peel Radiance
Obagi 360
Obagi Hydrate
Obagi-C RX System
Obagi Nu-Derm
Nu-Derm FX
Clenziderm M.D.
Desobody Fat Injections
M & M Aesthetics also offer the Desobody treatment which has become increasingly popular in recent years as a non-surgical alternative to liposuction. Similarly to Aqualyx, this treatment uses injections with a combination of ingredients to destroy fat cells in targeted areas of the body. Unlike liposuction, there is no downtime or recovery period needed for this procedure, and it is virtually painless.
While results vary from person to person, many patients have reported seeing noticeable improvements in body contour and reduction in stubborn areas of fat. If you're looking for a safe and effective way to sculpt your body, Desobody treatment may be worth considering.
So if you're in Norwich and looking for an experienced aesthetician who can provide you with the highest quality treatments available, look no further than M & M Aesthetics.