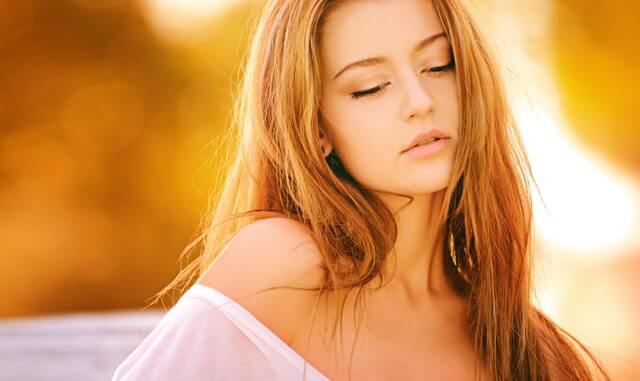 Many of us are turning to non-surgical treatments when it comes to aesthetics procedures such as dermal fillers, Botox, laser hair removal and rhinoplasty, to name just a few.
These treatments can be life-changing and confidence-boosting, so choosing where and who to approach to have them can create a bit of a conundrum for prospective patients. One clinic that understands just how important these treatments are to patients is Bodyvie, located in Richmond, Surrey.
Offering a Harley Street experience
Bodyvie has been offering a Harley Street experience to Richmond since 1999 and pride themselves on their extensive years of experience in non-surgical beauty and anti-aging treatments.
The clinic is headed up by Medical Director Dr. Andrew Weber who has worked for several of Harley Street's best-known clinics. Dr. Weber has an international reputation and is recognised as one of the UK's top specialists for facial and body treatments in addition to anti-ageing procedures.
Working to meet patients' unique needs
Bodyvie has a forward-thinking and universal approach to facial aesthetics, anti-ageing treatments, and body sculpting procedures and Dr. Weber's philosophy is to "treat the individual, not the patient.'' He and his team understand that choosing to undergo the type of procedures and treatments Bodyvie offer is a very personal decision for all patients who walk through the doors of the clinic.

The practice continuously invests in state-of-the-art technology to give patients a cut above the rest experience and a high standard of treatment. Bodyvie was in fact, one of the first cosmetic clinics in the UK and their emphasis on quality has never wavered.
Dr Weber describes the clinic as having a ''strong commitment to patients which is not over a period of weeks or months but over years and decades. You will be in safe hands as we have the knowledge, experience, capability, and newest technology.''
You can watch the full interview with him here.
The Bodyvie experience
You will be greeted by a friendly reception team and the surroundings are welcoming and comfortable as opposed to the clinical and (occasionally unnerving!) clinic and practice environments of the past. First impressions are essential when it comes to having treatment and Bodyvie's aim is to make patients feel at ease from the minute they enter the clinic.
Bodyvie is located a short walk from Richmond train station and from the A316.