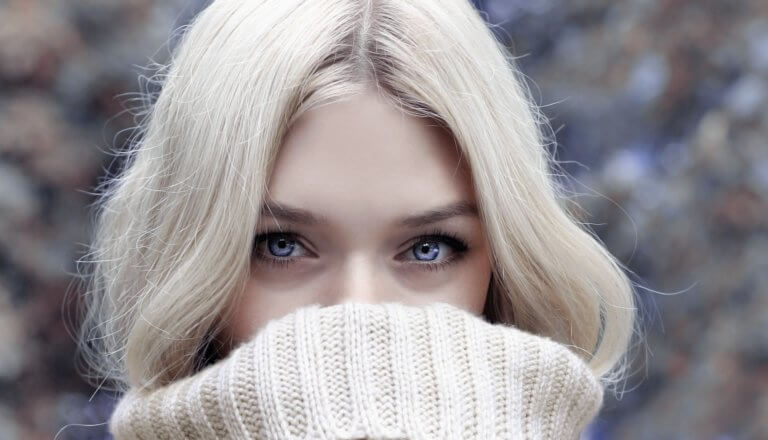 The New Year starts and all you hear around you is "New Year, New Me". "But how do I get to that 'new me' bit?", you might ask. Well, change isn't something easy, especially when you don't know the 'where' and 'when' and 'what'.
So keeping up with that tone of upgrading, I compiled a list with a couple of beauty tips guaranteed to make you feel more beautiful this year.
1. Lip-Gloss for fuller-looking lips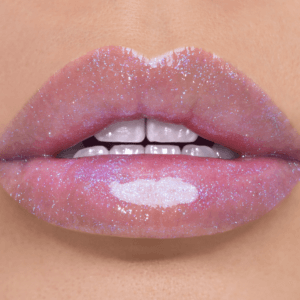 Lip gloss is a cheap and effective way to create the illusion of voluminous lips as it is super hydrating. For better results, apply some lip gloss at the center of your lips in order to create a 3D effect.
If you want to take this to a whole other level, look for lip plumpers. These lip glosses have in their composition mild irritants that when applied to the lips cause blood to rush to the surface of the skin. Your lips will tingle and heat up and plump your lips almost instantly.
2. At home face masks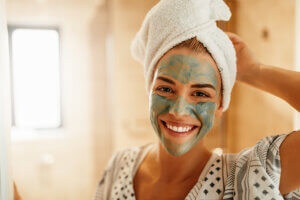 What's great about DYI face masks is that you probably already have the ingredients around the house. A great face mask is the honey citrus mask for brightness.
All you have to do is combine three tablespoons of orange juice with a ¼ cup of honey. Apply the mixture to your face and leave it for 15 minutes. Gently wash your face with warm water and apply your favourite moisturiser. And Voila, brighter skin!
3. Hydrate!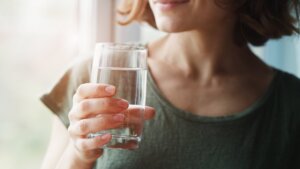 I don't know how often I'll have to say this, but drinking water is essential if you want better skin. It is recommended you drink at least 2L of water.
There are endless benefits to this. Not only your skin will look better, but also drinking enough water is known to help you lose weight by flushing unwanted toxins out of your body.
4. Olive oil for longer and thicker eyelashes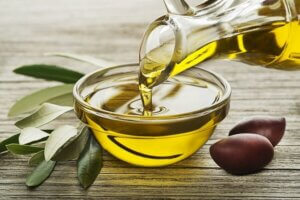 Olive oil is rich in vitamin E which is great for adding volume to your lashes. All you need to do is take an old clean mascara wand and dip it in warm olive oil. Apply this to your eyelashes before bed as you would with your mascara and leave it overnight.
In the morning wash it off with lukewarm water. Repeat this process every day and in a couple of months, you should see longer and thicker eyelashes. No more falsies!
5. Castor oil for fuller brows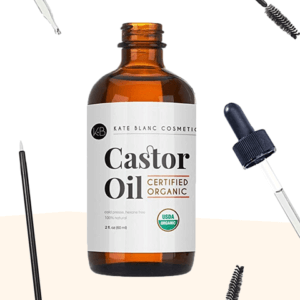 Long gone are the days when thin eyebrows were the norm. Ever since Cara Delevingne amazed us with her gorgeous full eyebrows, we fell in love with the look and we haven't looked back since.
But what about the women who have naturally thin eyebrows or the ones who after over-plucking their eyebrows for years have bald patches? Castor oil can help with that. This type of oil has amazing growth properties as it has proteins and fatty acids.
What you need to do is soak a cotton bud with castor oil and apply it to your eyebrows. You can leave it overnight or only keep it for 30 minutes. It's up to you. You should be able to see good results after a month.
6. Dry your nails quickly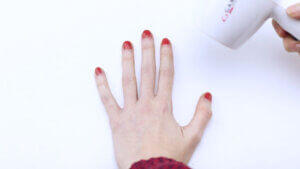 Imagine this scenario. You are about to go out and naturally, you have to make sure that your nails look impeccable. The tricky part is that you need to be out of the house in 10 minutes. We all know how long it takes for nail polish to dry right?
Normally what I do is give up altogether and leave the house with my nails undone. Apparently, you don't have to wait for ages for your nails to dry. Dunk your newly painted nails in ice-cold water and the varnish should dry immediately.
7. Egg yolk for soft hair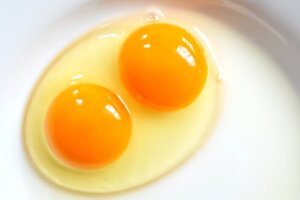 I know it sounds a bit gross, but egg yolk is amazing if you have dry and damaged hair.
Mix 2 egg yolks with 2 tbsps olive oil and a cup of water and apply it to your hair. Leave the mix for about 20 minutes and then wash it with your regular shampoo. Your hair should feel softer and shinier.