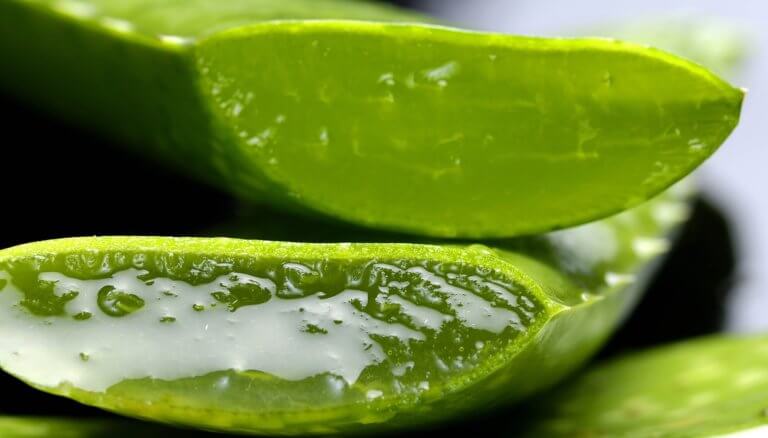 When you think about aloe vera, you immediately think of it as a plant which aids in matters related to beauty. This plant is indeed mostly known for its beauty properties.
Aloe vera is often associated with hair treatments. It is a natural conditioner as it moisturises the scalp and the hair. If you suffer from hair fall, aloe vera is great as well. Aloe Vera contains an ingredient called proteolytic enzymes which is meant to repair dead skin cells on the scalp, so your hair will grow stronger. It also reduces dandruff. You've heard about keratin and how good it is for your hair, right? Well, aloe vera contains similar active agents to keratin, so it will also prevent breakage and will offer more elasticity.
However, what aloe vera is famous for is its efficacy in treating burns because of its cooling properties. If you go into a pharmacy, rest assured that you will find some type of oil for burns which is made predominantly out of aloe vera. This amazing plant doesn't work well just for burns, but it also can be used for irritated skin and inflammations such as acne and eczema. Apply the gel on your skin for instant relief.
Although aloe vera is a tropical plant, it can be grown in any country if the conditions are right. Some even see it as an ornamental plant because of its uncommon look. I would have to say that aloe vera is definitely a useful plant to have in your home.