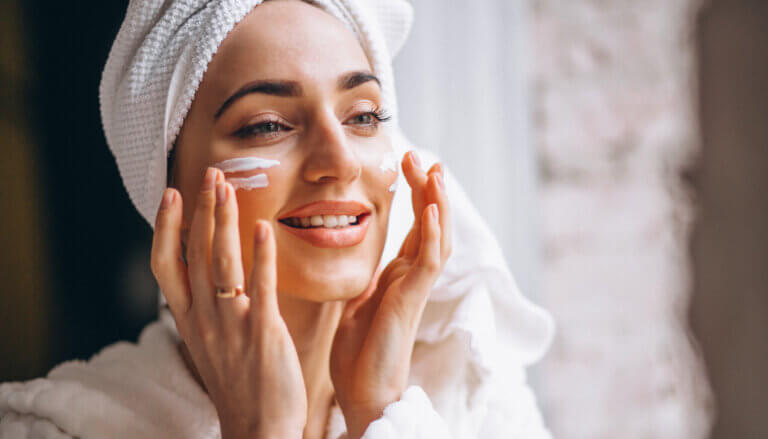 It's finally summertime! We hope our readers have been enjoying the recent sunshine as much as we have.
Just as we look to hydrate our bodies more often with an extra bit of H20 during the warmer season, we should be affording our skin the same care. If you've not yet invested in a moisturiser, or perhaps you're unhappy with the one you're using, stick with us here as we've hand-picked some of the best out there, suiting a variety of budgets and skin types. Without further ado, let's talk moisturisers!
Forest Essentials Soundarya Radiance Cream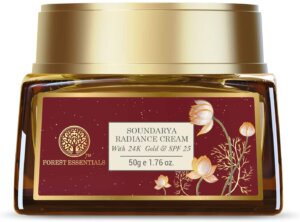 This super-light Ayurveda-based moisturiser is a force of nature when it comes to delivering natural radiance. Its SPF of 25 offers a good degree of protection, but you will need to slap the sunscreen on top for those intensely sunny days.
Priced at: £56.57
Aveeno Daily Moisturing Lotion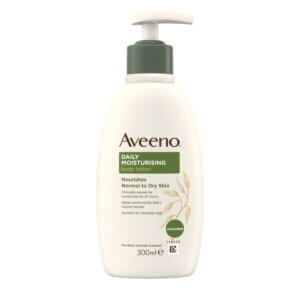 This non-greasy formula provides great long-term coverage, making it suitable for long days at work, school heading to the gym. It's also fragrance-free, so it's less likely for those with allergies to suffer a reaction.
Priced at: £3.40
Lacto Calamine Sunshield Matte Look Sunscreen SPF 50 PA+++ oily prone skin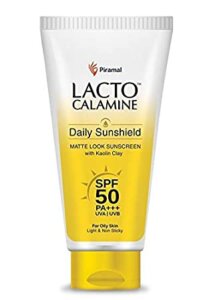 Doubling up as a seriously good sunscreen (SPF 50), this is a formula especially for you guys and gals out there with oily skin. Gives a matte finish and battles premature skin ageing.
Priced at: £16.63
Charlotte Tilbury Magic Cream Light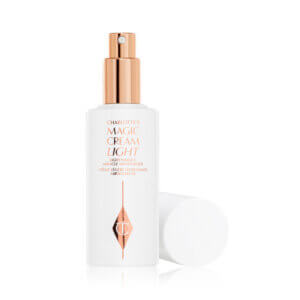 This lighter version of the Charlotte Tilbury classic Magic Crema, this particular cream is ideal for all skin types and incorporates vitamin E and CitystemTM, working to neutralise skin pollutants. It's also SPF 20 but won't leave your skin feeling greasy.
Priced at: £75
Drunk Elephant Prontini Polypeptide Cream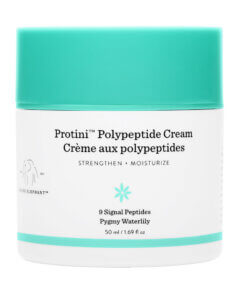 Packed full of amino acids, signal peptides and growth factors, Drunk Elephant's PP Cream goes skin deep, keeping it hydrated and balanced.
This water-gel moisturiser contains Protini, a shot of protein powder that helps lock in collagen. Great for rejuvenating tired skin on those long summer days.
Priced at: £57
The Ordinary Natural Moisturising Factors + HA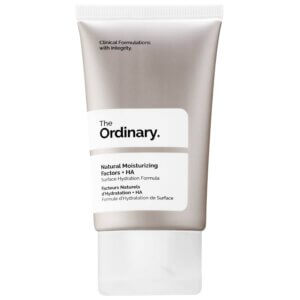 The Ordinary's concoction of amino acids, fatty acids, triglycerides, hyaluronic acid is a bargain at only £4.90.
Expect a non-greasy moisturiser that offers immediate hydration and lasting results for when you're out and about. Gives a glowing and fresher look to dull and tired skin.
Priced at: £4.90
The power of a good moisturiser
You should endeavour to use a moisturiser as soon as you hit your early 20s, as this is generally when non-visible skin damage will start to happen. Moisturisers are absolutely essential to have as part of your daily routine, plumping, rehydrating and protecting your skin from pollution, sunlight, wind and the cold.
Using a moisturiser before you notice physical evidence of your skin manifests is a wise move, and your skin will reward you for it as you get into your 30s!