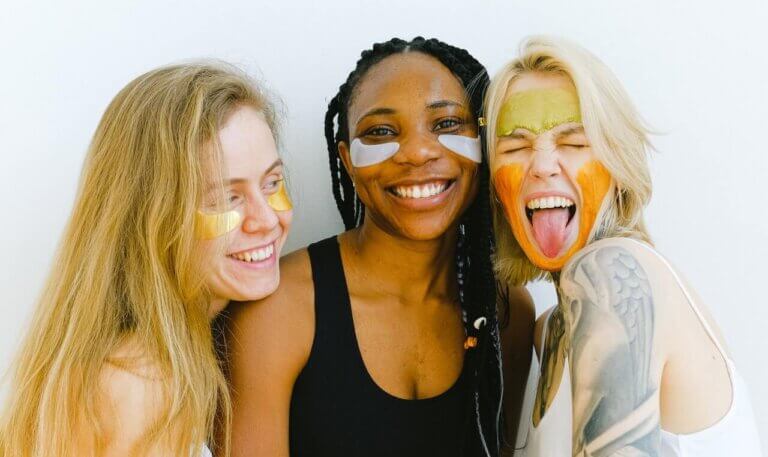 Summer 2020 is not going to be one we'll forget in a hurry. For many of us, the past few months has meant a lot of musing time and it's likely that for some, this will have been spent thinking about the kind of products we use and how we can adapt certain aspects of life, including our skincare and beauty routine.
Some sources are predicting a shift towards cleaner products that put the wellbeing of our planet first. The lack of going out and socialising (which to a degree, is indefinite for now) also means, perhaps it's time for a move towards products that centre around a more natural look, AKA the look most of us are more likely to sport around the house!   
Here are some of our top picks for skincare products to look out for this summer 2020.
Noble Panacea Overnight Recharge Cream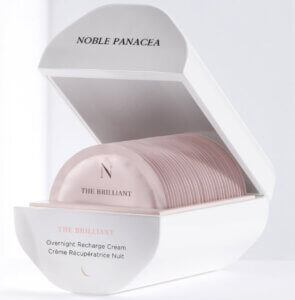 Noble Panacea is a science-based beauty brand that encourages users of their products to "think beautifully".
Their philosophy is underpinned by making each ingredient in their products work together at an optimum potency level. The Overnight Recharge Cream harnesses the power of three active ingredients that intertwine to wake the skin the next morning, detoxifying, replenishing and repairing.
Noble Panacea boasts that even on minimal sleep, their recharge cream can do the job to rejuvenate skin to help you look ready and raring to go.  If you're looking for ethical products, this is a good choice of a brand: all Noble Panacea products are cruelty-free. They're also endorsed by the actor-turned-style icon Jodie Comer.
If it's good enough for the effortlessly classy Villanelle, it's good enough for us!
Josie Maran Surreal Skin Argan Finishing Balm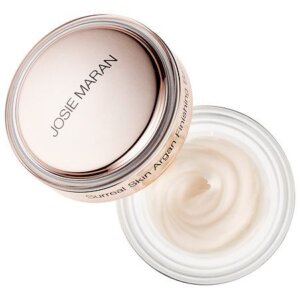 An argan-oil based skincare brand, Josie Maran's Surreal Skin Argan Finishing Balm is currently one of Sephora's top-selling products.
It's described by the brand as a "skin finisher", which for anyone who doesn't know what that is (we didn't!), means it seals and sets your makeup look. This said, it can also be used as a primer under your make-up layer, whether that means the full works or just a bit of foundation and some mascara.
Good news for those with sensitive skin, as the balm works on almost every skin type and can act as a natural-looking highlighter when the summer sunshine hits your cheekbones. The all-encompassing nature of this product makes it a good choice if you're looking to keep more money in your pocket right now.
Charlotte Tilbury Airbrush Bronzer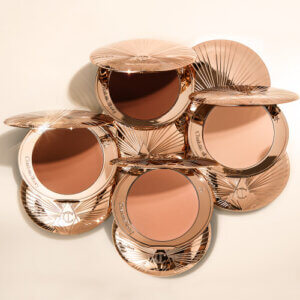 Described as a "trailblazer" by Cult Beauty, Charlotte Tilbury's Airbrush Bronzer contains hyaluronic acid and fine pigments to soften the appearance of pores and gives a sun-soaked (soaked, not kissed!), look to the skin.
As well as being your better-than-average bronzer, it also sculpts and contours along the way and is available in four hues.
Products fulfilling two needs in one (bronzing and sculpting) are likely to become popular this summer, not only because they're cost-effective, but because they save you time.
Prai Platinum Night Caviar Firm & Lift Serum:
The Mature-Skin Serum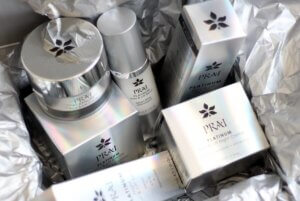 According to Prai, skin loses 30% of its collagen in the five years after menopause. Their new Platinum range (a night serum) is specifically for post-menopausal skin and contains avocado and argan oils, as well as that all-important addition of hyaluronic acid.
If your skin is in need of richer ingredients to stay healthy after menopause, this serum is a great option, designed to soothe, restore and nourish.
Mutha Body Butter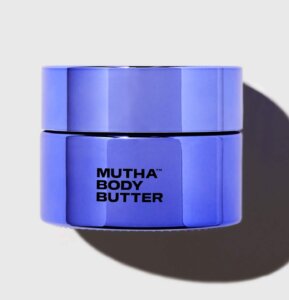 A versatile cream that can be used to get some additional skin hydration, Mutha Body Butter boats a fresh citrus aroma and leaves skin glowing. The product line is actually designed for pregnant women who want to lose their stretch marks but still holds its own as an all-round body cream. It's also recommended for people with sensitive skin.
A portion of sales is donated to nurse and midwife education programs that aim to lower maternal mortality rates.
Bumble & Bumble Hairdresser's Invisible Oil Heat/UV Protective Primer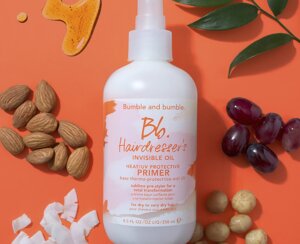 A versatile cheap and cheerful product that achieves a myriad of different things. Soften, shine, de-frizz and detangle – you name it, it does it.
Bumble and Bumble's Invisible UV protective primer is a top seller, most suited to medium/thicker hair.
Chuck it in your bag to use after a sea or pool swim, to give your hair back its mojo and protect your hair from UV damage and sun-related breakage.
If you purchase any Bumble and Bumble products, you can be content with the knowledge that you're buying from a cruelty-free brand that never tests on animals.
If you've given any of the above products a go, leave us a comment below – we'd love to hear what you thought of them. ☺️