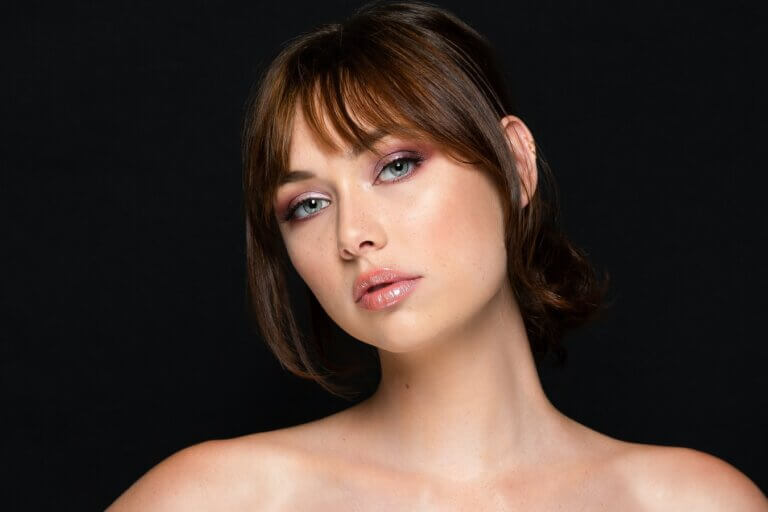 Non-surgical medical aesthetics treatments have significantly increased in popularity over the past couple of decades, with many of us opting for less invasive treatments options.
Whilst there are many viable non-surgical options open to us when it comes to aesthetics procedures, it can be hard to choose who and where to approach to have them performed.
Dr Sab-Aesthetics are a reputable aesthetics clinic conveniently based across central London and Hertfordshire and represent excellence in medical aesthetics.
Types of non-surgical procedures available
Anti-wrinkle & anti-ageing injections: a minimally-invasive alternative to surgery, these injections take as little as 10 minutes to administer and will yield natural-looking results within 5 – 14 days. Dr Sab-Aesthetics offer a free 2-week review and if a top-up is required at that appointment, you won't be charged any extra money.
Dermal fillers: a natural answer to eliminating wrinkles and lines around targeted areas of the face, dermal fillers are made from a natural substance that our bodies actually creates itself: hyaluronic acid. Dermal fillers have rapidly overtaken surgical means of addressing deep lines and wrinkles, due to their promise of predictable results.
Lip enhancement: dermal fillers are diligently administered to specific areas of the lip area, to restore symmetry, add volume and reshape targeted areas of the nose.
Non-surgical rhinoplasty: also known as a non-surgical nose job, treatment can achieve symmetry and smoothen out bumps and irregularities across the nose area. No need to go anywhere an operating table, as it's dermal fillers that are used to treat you, which take a mere 25 minutes to administer.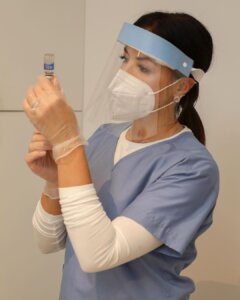 All treatments are carried out with the patient's natural features in mind. During a consultation appointment, the talented team at Dr Sab Aesthetics will ask you a variety of questions about your medical background and what your expectations of treatment are.
The Dr Sab-Aesthetics philosophy is then to enhance, rather than alter your facial features. The emphasis is always on accentuating your natural beauty.
Advanced treatment techniques & technology
The clinic prides itself on having state-of-the-art equipment and technology and strives to keep up with emerging trends. Dr Sab-Aesthetics only uses market-leading brands that have made a name for themselves around the world.
Comfortable, clean & contemporary design
First impressions are super important, especially in a medical setting. If you're about to undergo a medical aesthetics procedure, however minor, it's important that you feel relaxed.
Thanks to warm lighting, comfy chairs and friendly reception, patients will feel Dr Sab-Aesthetics is a place they want to spend time in.
Safe medical aesthetics treatment
Remember, that if you're looking to have non-surgical aesthetics treatment, always approach an establishment with medically-trained professionals, such as Dr Sab-Aesthetics.
All staff are fully qualified to perform bespoke non-surgical aesthetic treatments. Anyone offering such treatments without these credentials is breaking the law!