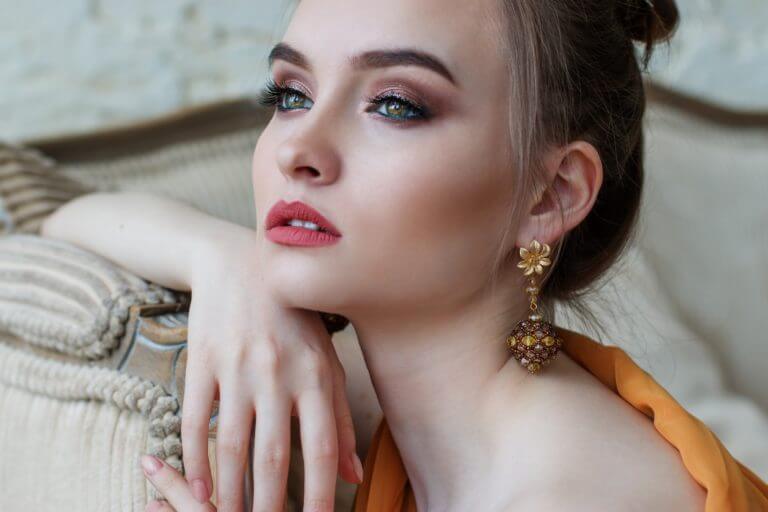 The facelift is still one of the most popular procedures in the world.  While in the past people were solely relying on surgical treatments to achieve the perfect face structure, now they seem to prefer non-surgical treatments as they carry a significant lower amount of risk.
World markets are constantly evolving at a fast pace, with many disruptive technological advancements across all kinds of sectors. As you can expect, the aesthetic industry isn't an exception. Advancements in facial rejuvenation are constantly showcased to us. The media is promising us better versions of ourselves and there is no lack when it comes to variety.
What is a non-surgical facelift?
Long story short, a non-surgical facelift is an aesthetic procedure which will lift and tighten the loose skin of your face without having to go under the knife. As one's face begins to see signs of ageing such as wrinkles, a non-surgical facelift could be used in order to enhance the appearance of the face.
How effective is it?
Non-surgical facelift treatments are extremely effective. The results are instant and there is no downtime required. The results are dependent on the treatment you choose and your metabolism and skin type. If I was to find a downside to this type of treatment would be the fact that you will require to come back for a top up once or twice a year.
What treatments are available to me?
Non-surgical facelifts are performed with the use of injectable fillers in order to rejuvenate the skin and make it smoother and more elastic. If you are interested in having a facelift, there are some treatment options you can look into:
1. Prophilo
The Prophilo treatment is made entirely of Hyaluronic Acid and is known as a natural way of restoring your skin's elasticity. Instead of hiding your wrinkles, the treatment is renovating them. It stimulates collagen and elastin for a youthful skin
2. Liquid Facelift

The Liquid Facelift requires a combination of hyaluronic acid and a treatment which promotes wrinkle reducing. These two combined deliver a series of injections that will change your facial features in a similar manner to a surgical facelift.
3. Platelet Rich Plasma (PRM)
This treatment which is widely known as the Vampire Facelift uses your body cells in order to reduce or eliminate wrinkles, scars or acne. Your doctor will collect a small volume of your blood and will separate the plasma from the red blood cells and then will trigger the serum of the platelet which will be injected into different areas of your face.
4. PDO Thread Lift
The PDO Thread Lift is a non-surgical procedure which will tighten and revitalise sagging skin with the help of Polydioxanone (PDO) threads. The structure of PDO threads is similar to a funnel and thus it is placed beneath the skin through a large needle.The PDO threads usually lift the skin and shrink the fat tissue by constricting the skin in order to revitalise its texture.
Talk to a specialist in order to find out which option is best in helping you achieve that youthful and natural look.