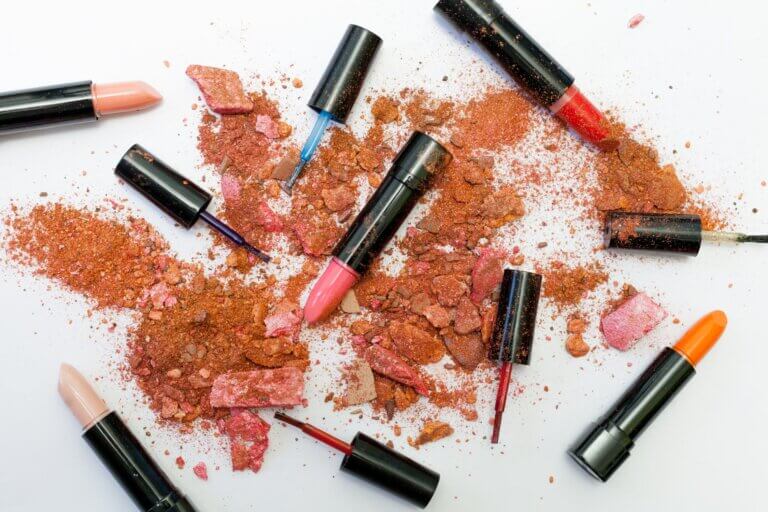 Make up is really amazing. Not only it helps you express your personality but it also helps you enhance your natural beauty. Still, have you ever looked at the back of your favourite products and realised that you don't recognise any of the ingredients listed?
You should know that many of those ingredients contain substances that can cause irritation or skin problems. Do you love to make up but don't want to risk it? The mineral makeup is your alternative. The Susan Posnick brand produces mineral make-up which does not contain any preservatives nor does it uses emulsifiers.
This drastically reduces the risk of irritation. The cherry on top, the products have sun protection added which as you all know is important to use at any age.
If you're asking whether these products are safe for your skin, the answer is a big whooping YES! The more chemicals you use, your skin is more susceptible to develop rashes and other skin conditions. The Susan Posnick cosmetics are entirely natural, therefore ColorFlo won't cause you any problems. Your skin has never felt more cared for.
What makes this even greater is the fact that the products can be used even right after surgery. You don't have to stay hidden in your house until the redness on your face dissipates. You can cover it up with a light but very effective formula which is ColorFlo.
ColorFlo will offer your skin the pampering session it so badly craves. You won't miss your dose of Vitamin A and E, Micronized Titanium Dioxide, Micronized Zinc Oxide and a whole other set of safe and natural ingredients.