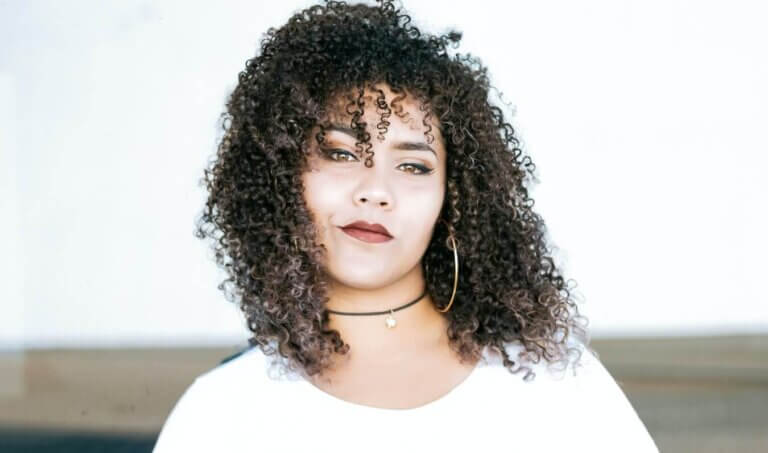 The power of blood is incredible. You may have heard about PRP therapy AKA the "vampire facial", made world-famous by Kim Kardashian. PRP therapy has been popularly used to promote collagen production but it's now being used as a treatment to fight hair loss.
There are a number of causes and reasons for hair loss which include female pattern hair loss, alopecia, hereditary reasons, stress and hormonal changes. Let's take a look how PRP injections work to treat such issues and the associated benefits.
How does it work?
Like in the case of the vampire facial, treatment involves drawing your blood and harnessing the power of your platelets. The platelets found in your blood are super powerful, possessing healing properties and working to regulate fundamental mechanisms in cell creation.
Once the platelets have been separated from your red blood cells (in a centrifuge), they are injected into your scalp by a doctor using local anaesthetic to numb the area.
Injecting PRP into the scalp stimulates cells in the hair root that reinvigorate the hair follicle – it plays the same role when it boosts collagen production. PRP contains 6 different growth factors which trigger blood flow to your hair follicles again, encouraging your hair to grow normally again.
The benefits of PRP injections for hair loss
PRP injections are proven to be effective and the stats don't lie. A group of 11 men with androgenetic alopecia who had seen no results from hair loss medication, all had PRP injections and their hair growth increased by 30%.
Hair loss comes with another form of loss: loss of confidence. Losing your hair can be stressful and affect your well-being which in turn, has a domino effect on other areas of your confidence. For some, this has the potential to be a life-changing treatment.
PRP injections are versatile, treating a number of conditions as listed above. However, treatment is not yet effective for those who are completely bald, though researchers and scientists are continuously finding ways to extend the capabilities of using blood's properties in hair and cell regeneration.
Those who suffer from conditions such as lupus or thyroid disease, where hair loss is a common side effect, aren't good candidates for treatment.
Make sure you turn to a medical professional to have PRP therapy performed. Despite being well known by its rather comical name "the vampire facial", it is still a medical treatment that should only be performed by a qualified doctor.