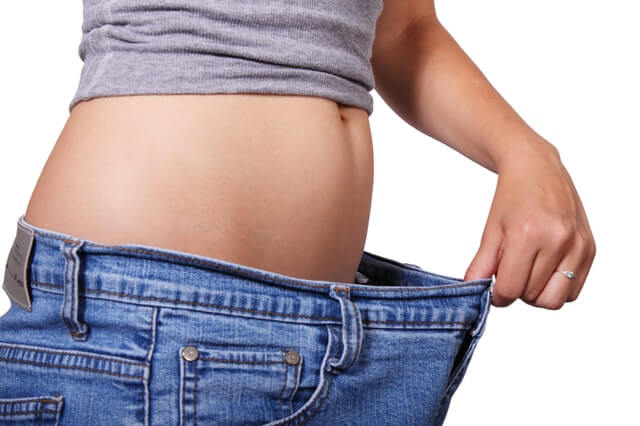 Recent data shows that more women are seeking liposuction in the UK, with an increase of 12% since 2017 from 2,039 procedures to 2,286. Experts and surgeons believe the combination of sports and health Instagram influencers being centre-stage and the rise in figure-hugging sportswear are the reasons for the surge.
Rajiv Grover from the British Association of Aesthetic Plastic Surgeons says that 'The rise comes at a time where a fashion trend for women is athleisure clothing, showing what kind of physique you have rather than covering up'.
This could set a dangerous precedent when it comes to solutions to keeping healthy, causing more people to cut corners and turn to such extremes as liposuction, a procedure primarily for improving health and not considered a cosmetic treatment by surgeons.
Some key things to know about liposuction:
It removes fat cells but should not be viewed as a substitute for losing weight
It doesn't prevent weight gain
The amount of fat removed is limited to what is safe in the context of your body and
its make up
It is used to change the contours of areas of the body such as the hips and the
tummy
What has prompted the 12% increase?
Plastic surgeons have attributed the rise in popularity to a parallel rise in the popularity of wearing gym wear as everyday clothing and the numbers certainly back this up, with 'athleisure' now a £3 billion market in the UK.
The phrase 'athleisure' originates from a 1976 trainers advert but entered the dictionary in 2016 accompanied by a definition that reads 'casual clothing to be worn for exercising and for general use'.
It is thought that the rise of Instagram-led trends of gym culture, healthy living and clean eating have encouraged high-street brands including H&M, Primark and TopShop to produce sportswear and indeed athleisure, none of which did until recently.
Celebrities such as Beyonce and Demi Lovato are examples of poster girls for the athleisure trend, releasing Ivy and Fabletics lines respectively.
As mentioned above, liposuction should not be a replacement for healthy eating and exercising when it comes to weight loss and should be classed as a 'last resort' for those whose health is seriously at risk because of their weight.
You should always seek this treatment from a qualified surgeon who is registered with the General Medical Council.