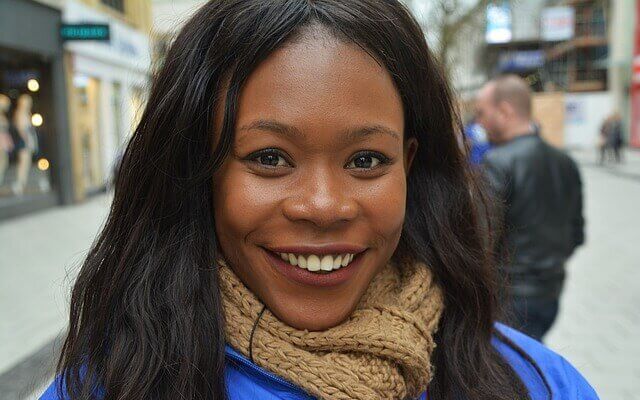 Microneedling has been on the beauty radar for a while now but the concept of needle patches have set a new trend in the world of skin care. Microneedling patches are the latest example of how anti-ageing methods and skin-enhancing treatments are becoming increasingly less invasive.
How do microneedling patches work?
The patches are made up of ingredients that mimic the action of microneedling and although they can achieve the same type of results as traditional microneedling, you will need to be consistent in your use of them, applying them 2-3 days for 4 weeks.
As well as micro-needling your skin, the patches are made from a mix of hyaluronic acid, amino acids and peptides which brighten the skin and render it healthy-looking.
The results can manifest in as little as 20 minutes, making microneedling patches a great pre-party or special event beauty regime option. Experts recommend wearing the patches for 12 hours overnight to ensure the best results are yielded and to allow the active ingredients to fully penetrate the skin.
The patches are suitable for all skin types and very straightforward to use. Apply them over the area in question such as under your eyes or where your smile lines sit and employ very gentle pressure. The packaging will tell you how long to leave them on for and this will vary only very marginally from brand to brand; skin experts agree that it can be more effective to wear them in your sleep.
Is there any recovery period?
Microneedling patches can be used without any pain or damage to the skin and you won't need to take any time out – you can go back to your normal activities immediately. Microneedling patches won't address deeper wrinkles but if you're looking for a non-invasive solution to achieve mild anti-ageing results, they're a fantastic option.
Why choose needle patches over traditional microneedling?
The patches are a great alternative for people who have a bit of a phobia of needles. Traditional microneedling requires a dermatologist or cosmetic therapist to administer the treatment, whilst the patches can provide the same benefits (to a certain extent) with less hassle.
When trying any new treatment on your face, make sure you do a patch test beforehand and if you're pregnant or have sensitive, broken or damaged skin, it's recommended that you speak to your GP or a dermatologist beforehand.
*Microneedling as an aesthetic treatment is available in various clinics across London, but a well-established Dermapen specialist in Harley Street is Dr Kalli Nikolaidou of Aesthetic Derma Clinic.