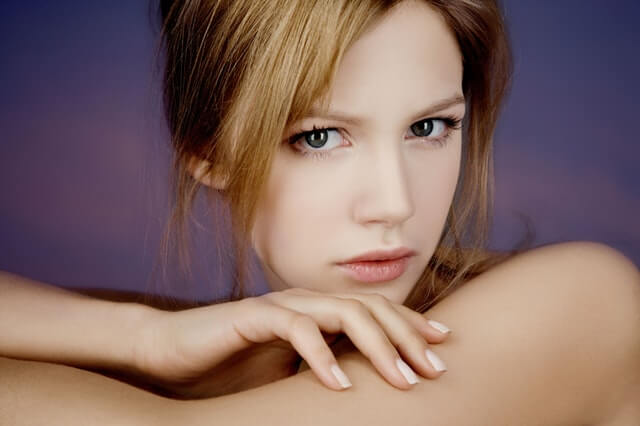 Signs of ageing can leave you lacking in confidence and feeling anxious. Around the age of 35, collagen and elastin production starts to deplete, giving way to wrinkles and a loss of volume in the skin. Many of us are becoming increasingly reticent to try out surgical methods when it comes to curbing signs of ageing. However, there is a non-surgical alternative to a facelift – a procedure called Ultherapy.
If you're looking for a minimally-invasive treatment that doesn't involve needles or surgery, Ultherapy might be for you. Ultherapy is a tightening treatment that lifts the skin from the inside out. There is very little preparation time involved and the treatment itself takes between 30-90 minutes.
How does Ultherapy work?
The procedure stimulates the production of new collagen and elastin proteins that are essential to youthful skin, lifting and tightening deeper layers of the skin than in the case of other treatment options. Ultherapy is particularly effective around the eyes, which have been a notoriously challenging area to treat in the past. The treatment smoothens out wrinkles under the eyes without the need for cutting the skin.
As suggested by the name, Ultherapy uses ultrasound waves to stimulate the body's rejuvenation and repair methods – known as neocollagenesis. These ultrasound waves allow practitioners to examine different layers of skin in detail and to target the right areas.
Ultherapy – not just for the face
Ultherapy can also be used to tackle loose or folding skin around the jawline, neck and décolletage areas which are incidentally, areas that receive a lot of skin exposure.
Actress Sarah Parish recently underwent Ultherapy to tackle slack skin around her jawline and hailed the treatment's effects, saying that they were still yet to reach their peak after 4 months.
Note: If you're thinking of having Ultherapy or any other non-surgical procedure, make sure you do your research when it comes to approaching a practitioner to carry this out for you.