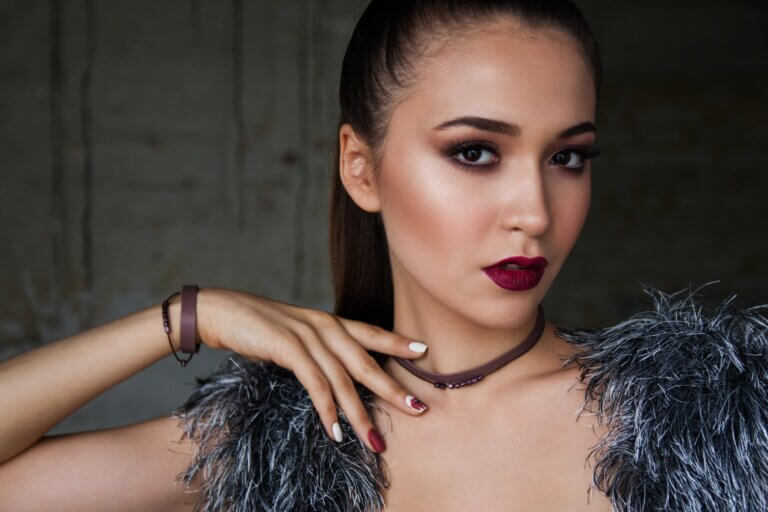 It's no exaggeration to say that this New Year's Eve will be a unique one! With many of us unable to visit our families as the majority of the country in Tiers 2 and 3, having a normal New Year with all our friends and family and going 'out out' will have to wait until next year (roll on 2021)! But don't despair – you can still celebrate New Year in style, with these simple beauty tricks.
Across the table eyes…
With social distancing still in place, it's important to get your eyes looking great, so they can be notified from afar. Achieve this by doing a thin, tight rim of contrasting black liner on the bottom and top of your eyes. Be sure to add some sparkle so they dazzle in the low lights!
Implement a good exercise routine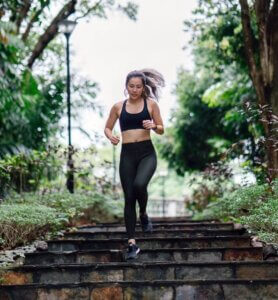 New Year's Eve may only be a few days away, but a good few days of exercise can work wonders for your wellbeing, confidence and skin.
Sweat out the toxins your body may have accumulated over the Christmas period and feel great for the big night of the 31st.
Consider at-home laser hair removal treatment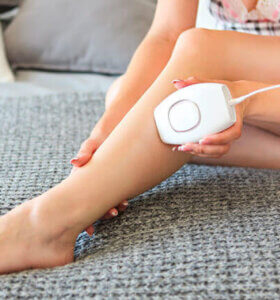 Unfortunately, clinic-based laser hair removal isn't easy to come by because of the pandemic. But there is a solution – at-home home lasers and IPL devices, made by market-leading brands like Panasonic, Braun and Remington.
Have hair-free skin this New Year's Eve, without ever having to head out the door! Remember to stay safe by double-checking if your skin colour is compatible with the device you choose.
Try a DIY manicure and pedicure
Be sure to make time to get your hands and feet looking tip-top on the big night. Here are a few steps to implement as part of your DIY manicure and pedicure routine:
Start fresh: make sure your fingers and toes are dirt and polish-free and cut them down to your desired shape and length. Don't forget to smoothen your nails with a buffing block!
Soak and exfoliate: soak your hands and feet for 5 minutes and then move on to exfoliating them. Epsom salts are great for feet, which are trickier than hands to exfoliate.
Cuticles time: use a little oil on your cuticles and push them back using an orangewood stick, which will shape them nicely.
Apply your base coat: don't forget a base coat to make sure you have an even surface for your colour.
Polish and shine: apply two thin layers of polish by applying down the middle of the nail and then on either side. Avoid touching anything until they're dry!
Make argan oil your hair's best friend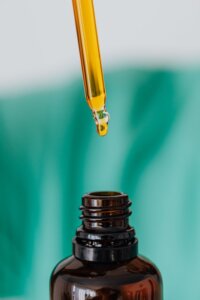 Argan oil is sourced in Morocco and contains nourishing antioxidants, fatty acids and vitamin E, all of which work in combination to rejuvenate your hair.
A small amount of argan oil will give your hair a beautiful shine on New Year's Eve and keep any frizziness at bay.
Have a fantastic New Year's Eve whether you're out and about or staying in!