The effects of UV damage can strike even when the sun isn't out in all its glory and actually knowing how to protect your skin can cause a conundrum. With this in mind, here are a few legitimate, non-surgical, and non-invasive examples of how to protect yourself against UV damage this summer.
Heliocare supplements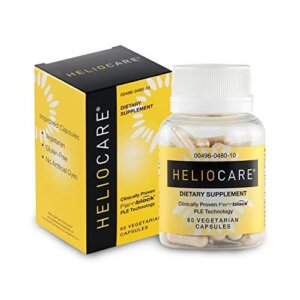 Heliocare supplements contain Polypodium leucotomies, extracted from a tropical fern native to North and South America. The supplements contain antioxidants and compounds which have been proven to protect against sun damage caused by inflammation and Heliocare themselves have been endorsed in more than 50 studies.
Recent Roland Garros winner Rafael Nadal recently announced he would be helping to publicise Helicare's expert advice and proposals for healthy sun exposure, having grown up in Spain and trained in extreme heat and sun.
Nicotinadmide AKA Vitamin B3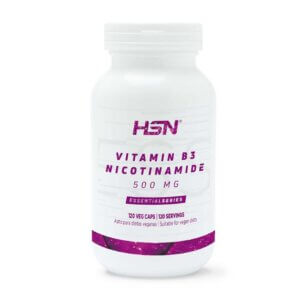 A controlled trial performed in Australia found that Nicotinamide, a form of vitamin B3, significantly reduced the presence of cancerous cells and proved that it had protective effects against ultraviolet damage caused by sun exposure.
Owing to vitamin B3's role in keeping your cells healthy, oral supplements of Nicotinamide have been proven to enhance DNA repair in UV-damaged skin. It can also benefit kidney health and type 1 diabetes.
Green tea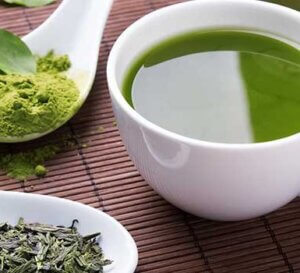 Swap your builder's tea for a cup of fresh green tea, which along with blueberries, strawberries and apples, contains catechins that protect the skin from UV damage.
Note that the richer in colour, the higher the catechin content. Other foods known to help prevent skin damage include tomatoes, watermelon, and wild salmon.
Applying sunscreen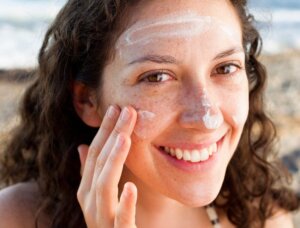 This may seem like an obvious one though when it comes to choosing an effective sunscreen, it's difficult to know which is the most effective. ZO Skin Health's SPF 50 sunscreen provides daily broad-spectrum protection against UVA and UVB rays, the latter being those that age the skin in the form of wrinkles and the former those that burn it.
It can also protect against sunspots. Make sure you re-apply sun cream immediately after being in the sea and whilst exercising to avoid water and sweat rinsing its protective qualities away.
Vitamin E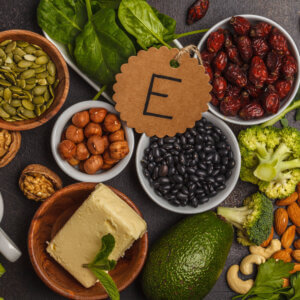 Vitamin E is a building block of the protein that gives skin its elastic properties of youth – this protein is collagen. Vitamin E can be found in spinach, sweet potatoes, and avocadoes, and a diet rich in these foods have been found to help our bodies fight off UV damage.
If you're worried about possible skin damage as a result of sun exposure, make an appointment with your GP at your earliest convenience.