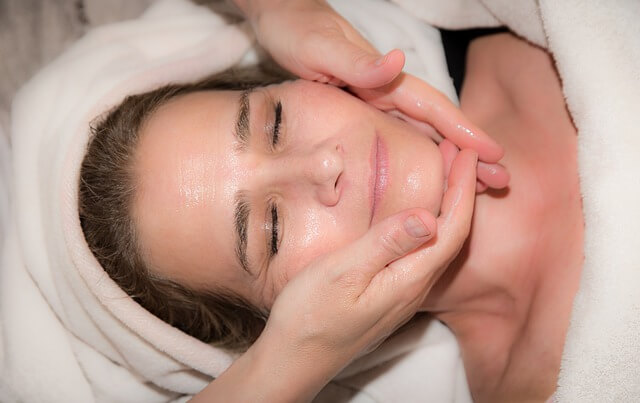 Non-surgical treatments have seen a significant rise amongst men, millennials, and the younger generation, who in part have been influenced by the Internet, television, and social media influencers. Below, we take a look at some of the reasons why treatments like Botox and fillers are thriving in 2021.
A desire for subtle and natural-looking results
Cosmetic surgery has seen a huge 40% drop since 2015, with many of us opting for less invasive treatments.
The shift away from the so-called 'Kardashian look' has cultivated the desire for treatment that yields a more natural-looking aesthetic. Whilst cosmetic surgery alters your facial features permanently, treatments such as dermal fillers and Botox rejuvenate your skin to look smoother, and fresher and restore a younger-looking version of you.
The non-surgical market is constantly evolving
The non-surgical market is evolving quickly due to the rising demand, so we can expect treatments to get even less invasive and longer-lasting in the future.
Botox remains the most popular non-surgical cosmetic treatment and is expected to become even more sought-after due to a new B-type 2 toxin that will ensure patients need less of it to deliver longer-lasting results than ever before.
Another relatively new non-surgical treatment is the non-surgical nose job which is ironically, often used to correct rhinoplasty that has gone wrong. The treatment works by reshaping the nose, using a dermal filler. Patients can return to work immediately and will experience only some minor swelling.
Non-surgical treatments require less recovery time
Cosmetic surgery is often synonymous with long periods of recovery and numerous appointments. Botox has been dubbed the 'lunchtime facelift' owing to the fact that it takes as little as 30 minutes to complete, so you can go back to your normal activities immediately after treatment.
Non-surgical treatments go hand-in-hand with cosmetic dentistry
Many dentists are offering non-surgical facial aesthetics treatments as part of their treatment list and as part of what is known as a 'Smile Makeover' which encompasses more than one cosmetic dentistry treatment or facial aesthetics treatment.
Smile aesthetics are now considered to be more than just your smile and patients are choosing to have teeth whitening treatment alongside dermal fillers and veneers treatment with Botox (for example), as the treatments accentuate one another.
If you're considering having non-surgical facial aesthetics treatment, make sure you approach a medical professional such as a doctor or dentist to have it performed.