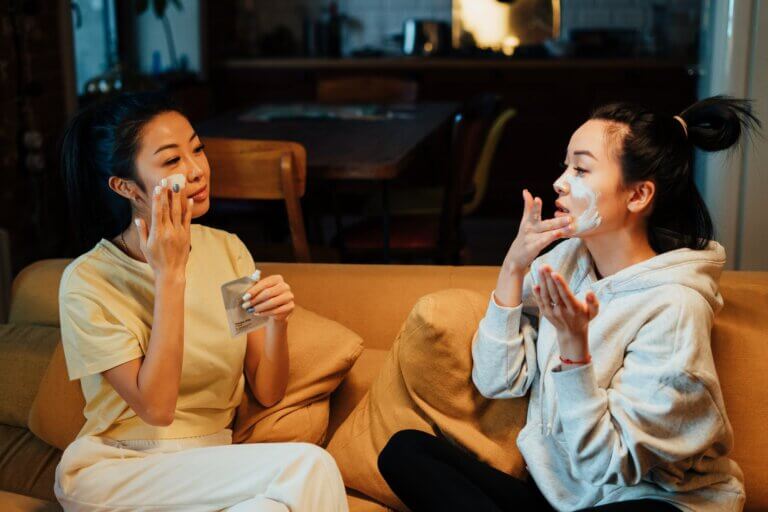 Good skincare knowledge is a work in progress. There is no definitive end to when you've learned everything there is to know about skin and the best products to care for it.
But even the veritable skin gurus among us can sometimes struggle to explain (in simple terms) what the differences are between serums and creams and how they work. Here at Aesthetics Today we often see social media users asking how to fight acne and what the distinction is, so we thought we'd delve into some of the important things to know, below.
Serums & creams: the key differences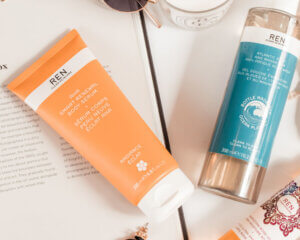 The key difference between serums and creams is that the former is thinner in texture and lighter than the latter. This enables it to become more easily absorbed through the skin and allow active ingredients to enter the depths of your skin, yielding great benefits, which we'll explore in more detail later.
Meanwhile, creams are made up of moisture-locking ingredients like oils and petroleum derivatives. Used daily and in combination, creams and serums can keep your skin healthy and youthful-looking. Remember that a serum should always be followed up with the use of a cream to add moisture to your skin.
The benefit of using a serum
Soothe sensitive skin; a must for those prone to breakouts.
Improves the appearance of lines and wrinkles and is a preventative means of curbing wrinkles, if used from your mid-late 20s consistently.
Protect your skin from environmental damage.
Light and non-greasy.
Brings brightness to the face, helping you to look more alert and awake.
The benefit of using a cream
Creams containing an SPF (you should choose one with at least SPF 25) help protect against sun damage, the number one cause of skin ageing.
Creams containing hyaluronic acid help to retain moisture and elasticity in your skin – this substance is naturally-occurring in the skin when we're young and holds 1000x its weight in water.
Creams will help replenish its stocks as you age.
Many creams contain vitamin C which battles pigmentation and increases melanin production.
Night creams often contain resveratrol, an antioxidant that can help with stress.
Before deciding on a serum and a cream, make sure you know your skin type, as you could be inadvertently causing damage, breakouts and even premature ageing by using the wrong products. If you're unable to get to a dermatologist appointment right now, there are apps that can help.
How to apply: serums vs creams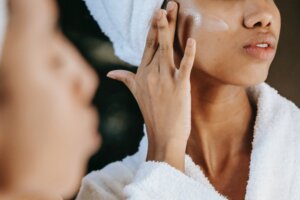 It's no use purchasing skincare products if you're going to go about applying them incorrectly – aside from not getting the best out of them, this will also waste you a lot of cash in the long run. Here are a couple of tips
Serums: apply a little more than a pea-sized amount to make sure it covers your whole face, then use your fingertips to very gently fold it out onto your face. Allow the formula to massage itself into your skin on its own.
Creams: using firmer pressure than when you apply your serum, massage into your skin's surface and spread across the face with your hands in a prayer position, moving outwards from your nose. Hold your fingers together and flat to apply to your chin and forehead.
For a comprehensive guide on the correct order for your skincare routine, head to our blog.