If you're yet to be inspired with what to get your mum this Mothering Sunday (March 14th guys!), we've picked out some fantastic beauty and wellness products that are sure to put a smile on her face.
Anything from the MoroccanOil range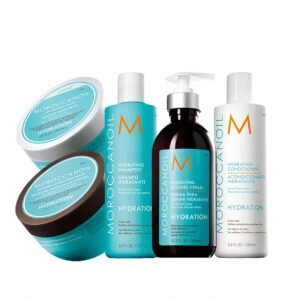 The MorrocanOil range is the next best thing to a professional hair pampering experience. All products contain argan oil, an oil derived from the nut of a (you guessed it) Moroccan argan tree!
Packed with moisutirising ingredients that can repair and nourish hair, such as fatty acids, antioxidants and vitamin E, argan oil, shampoo and conditioner can give an instant lift to hair that needs a bit of TLC. If your mum's been suffering from lockdown hair syndrome, this product range is ideal.
CeraVe Moistuirising Cream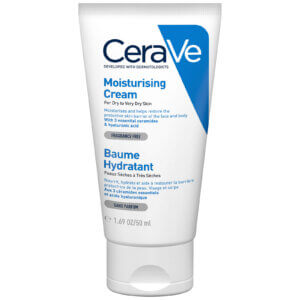 If you're on a bit of a budget, this is a perfect purchase for under £10. CeraVe have a great reputation for delivering products that are suitable for a variety of skin types. Developed with dermatologists, the CeraVe Moisturising Cream provides long-lasting hydration, protection against UV rays (SPF 25) and is non-greasy and alcohol-free.
It's a popular choice of moisturiser for those with dry skin but is equally suited to normal skin – if your mum's been trying to find the right moisturising product, keep this one a secret and gift it to her for Mother's Day instead! Mum's the word until March 14th!
Kiehl's Butterstick Lip Treatment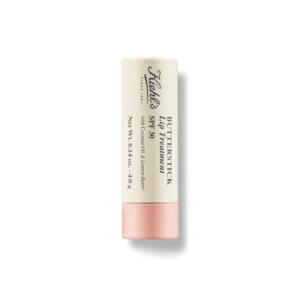 After almost over a year of covering up our mouths and smiles with masks, it's very probable that we're going to see a surge in the use of products that show off the features across the lower part of our faces!
Kiehl's Butterstick Lip Treatment SPF 30 Clear is a 'supremely hydrating and smoothing SPF lip balm', incorporating a blend of butters and oils, designed to nourish the lips. Give your mum the gift of luscious-feeling lips this Mother's Day with this luxurious lip balm.
Bloom and Blossom: The Mother Ship Gift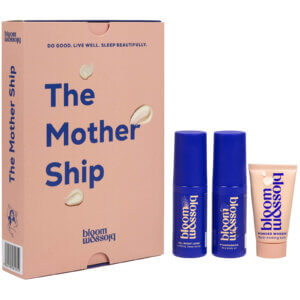 Set
This neat set of travel-sized products are perfect for the on-the-go mum, or if your mum has a post-lockdown trip planned. All products that make up The Mother Ship Gift Set are formulated with naturally derived ingredients, designed to aid sleep and streamline your mum's daily routine.
The set includes a body oil, calming sleep spray and multi-tasking balm – the perfect combo of revitalising products from a natural, vegan and cruelty-free brand.
Aveda Stress-Fix Soaking Salts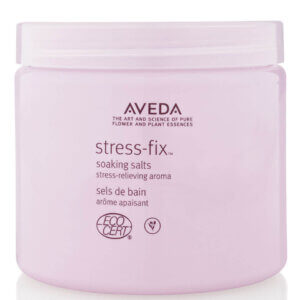 Now, more than ever, we all need something to relax us; it could be that the gift of relaxation is something your mum will really appreciate during these strange times. Aveda's Stress-Fix Soaking Salts blend mineral-rich bath salts with an aroma Aveda claim can relieve feelings of stress.
Made from organic ingredients (including French-sourced lavender and clary sage), your mum need only add 1-2 tablespoons to a warm bath, to feel totally relaxed again and ready to take on the world!