Cosmeceuticals such as the ones from Biologique Recherche have active ingredients which have benefits similar to medicine. They can make an actual difference in your skin, not just in the way it feels.
With cosmedics, medical science enters skin treatment. Medical research scientists have discovered and developed and engineered active ingredients that have the ability to optimise the skin cells. Cosmedics isn't quite skincare but rather skin medicine.
Unlike cosmetics, cosmedics require a skin expert to customise the treatment. The practitioner will prescribe the right amount you need for your skin type and skin condition. Also, your skin needs to slowly get accustomed to the new product in order to avoid sensitisation.
Cosmedics and cosmeceuticals have been developed to combat the five major causes of ageing (collagen breakdown, oxidation, sun exposure, exposure to toxins, and harmful foods). Without an active approach, all these elements would lead to the deterioration of skin health and subsequently skin ageing.
You are more likely to encounter them in beauty salons and clinics and they are always supported by beauty experts.
Biologique Recherche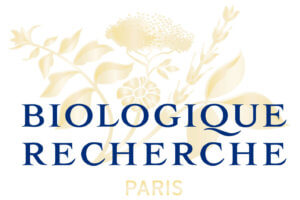 Biologique Recherche is one of these brands. It came alive 40 years ago in Paris when a biologist, a physiotherapist, and a doctor had a vision of developing products for professionals who were not satisfied with existing products. The ingredients used are raw and concentrated and used in innovative procedures.
Now in the UK, Biologique Recherche can be found in many clinics used by the best people in the industry. The products generally have a high concentration of botanical, biological, or marine extracts. They don't have any artificial fragrances which is a great thing when you have sensitive or hypoallergenic skin.
Biologique Recherche was brought to the UK by EF Medispa founder, Esther Fieldgrass:
"At EF MEDISPA we strive to bring our clients the best and latest innovations in skincare to complement their treatments in the clinic. Looking after the skin daily is so important and everyone's skin responds to specific ingredients differently, therefore it's essential for us to provide products that tackle a variety of skin concerns."
Esther shared BR's ethos and vision and is one of the reasons that encouraged her to bring the French luxury brand to the UK:
"I brought Biologique Recherche to the UK as I loved the products – they're diverse, results-driven, powerful, and most importantly, provide excellent results."
Award-Winning Clinics love it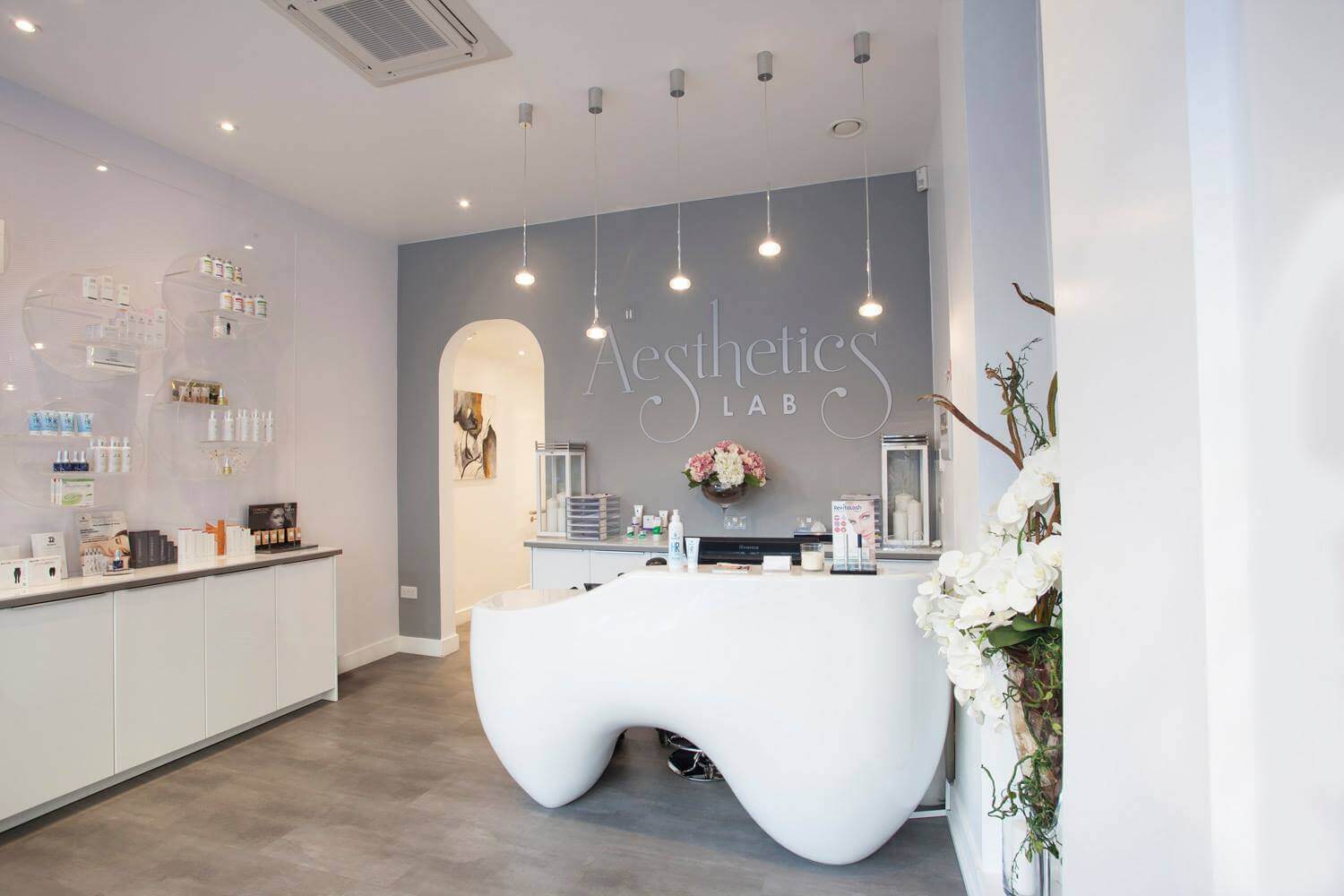 But it's not just Esther who thinks Biologique Recherche is a high-performance brand. Award-winning clinics such as Aesthetics Lab swear by it.
Aesthetics Lab is known for its commitment to excellent customer service. From Coolsculpting to Advanced Facials, the clinic offers a variety of treatments. When asked what differentiates this brand from other skincare brands, Tania Rashid, director of Aesthetics Lab, told us that:
"Biologique Recherche boasts a unique philosophy and provides a luxury facial experience using skincare that is highly concentrated with active raw and pure ingredients. It thus delivers outstanding results. The Biologique Recherche Methodology is effective and their facial protocols are innovative. It has a huge following amongst fashion icons and beauty editors alike."
In terms of why clinics such as this one use this brand we were told that they chose this brand "as it combines both efficacy and luxury in its treatments."
Currently, Biologique Recherche can be found in selected clinics in the UK.