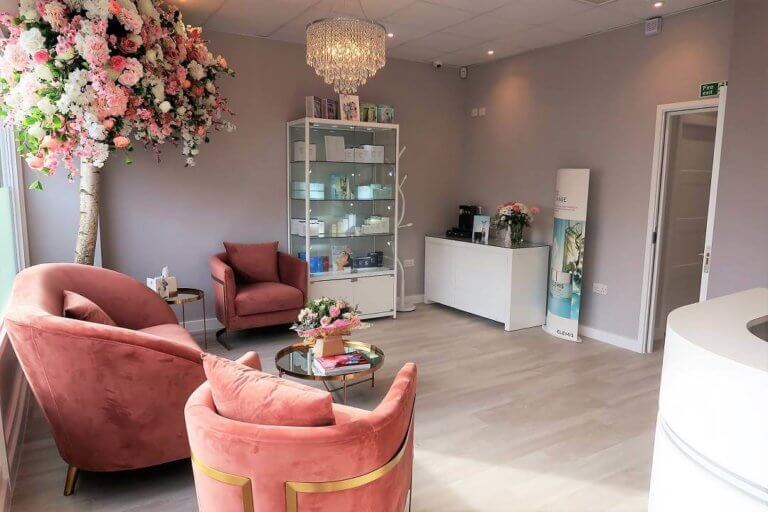 Be prepared to meet your new favourite aesthetics clinic. Calida Beauty, situated in Potters Bar, Hertfordshire, is the perfect mixture of a professional & friendly team with highly advanced laser technology.
Like any other woman who likes investing in her looks and well-being, I've seen my fair share of beauty clinics and an aesthetically pleasing location never hurts. The gorgeous ambiance just gives you a really good feeling. Those few minutes I had to wait before my treatment, were actually very relaxing and enjoyable.
Wide Range of Treatments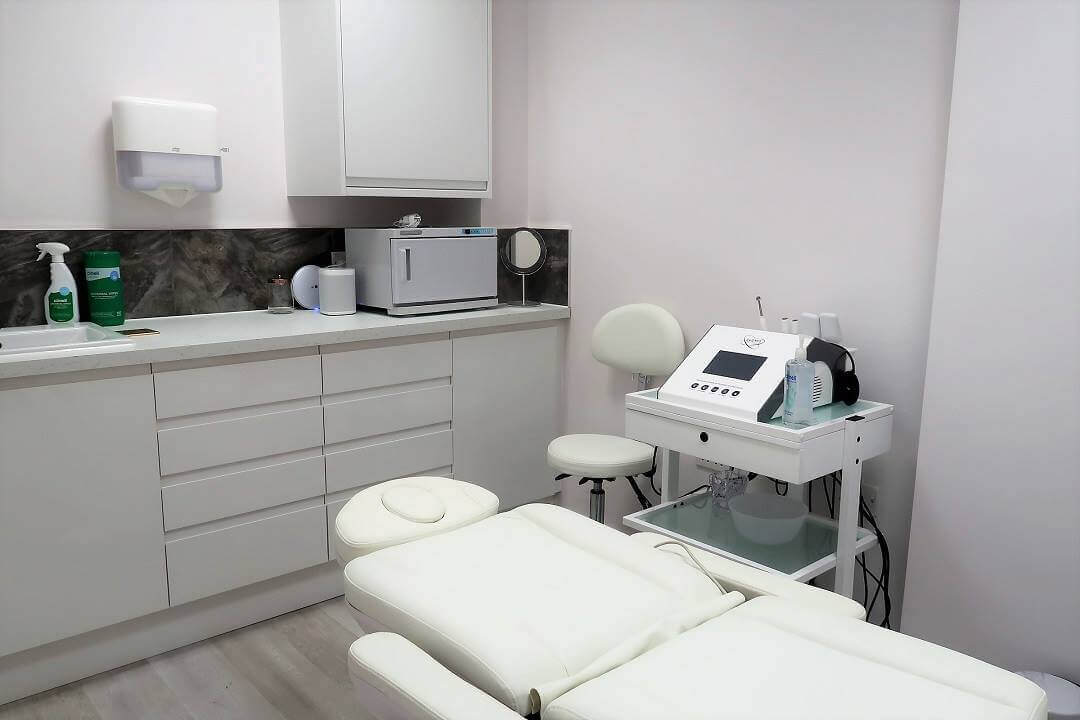 The clinic has a wide range of treatments, from laser hair removal to facials.
The laser hair removal procedures stand out, as they are applied using the famous  Soprano ICE System which combines the use of a laser with a cooling method. This is currently the safest laser hair removal procedure on the market and from what I've seen it's also the most effective. You can expect virtually no pain whatsoever.
Whilst we're still on the topic of treatments if you were thinking they only have a few facials… oh boy, you were so wrong. They have facials for every.single.condition. Whether you are struggling with acne scars, rosacea, or signs of ageing, you can easily book a treatment with them, and rest assured that you will get what you are paying for.
The entire treatment is a real experience. The way this entire process works is: a highly efficient product, in the form of Biotec, is applied to your skin using a massaging method. Henceforth, the active ingredients are going into your skin and that's when the magic happens.
You leave the clinic feeling extremely relaxed and with your skin looking fresher and more rejuvenated than ever.
Can you tell by now that I'm in love?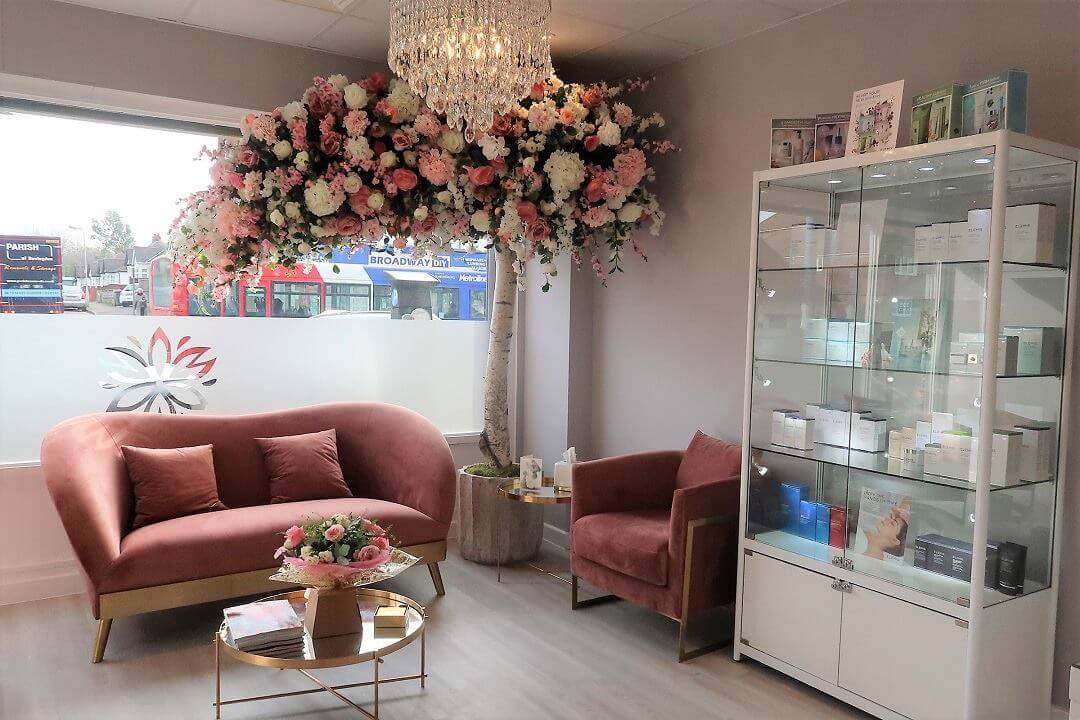 Honestly, my skin never looked better. As a bonus, they also have a very cool app where you can easily book your next appointment and get exclusive offers in the meantime.