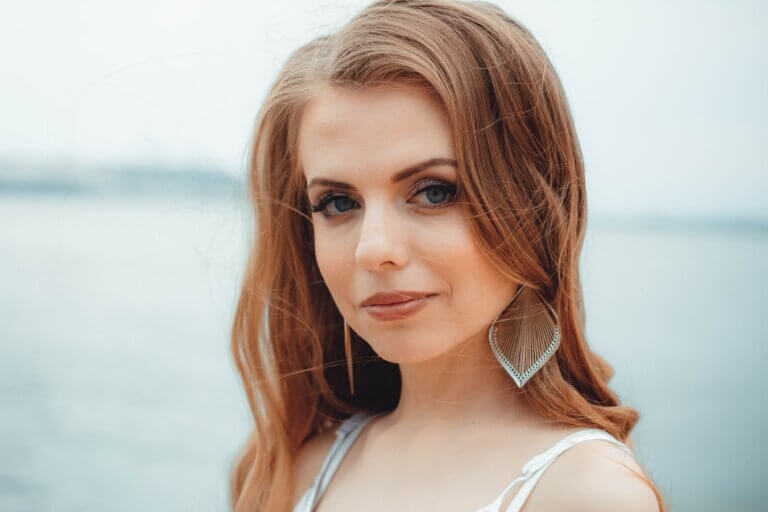 We've talked about non-surgical procedures before. But there isn't just one method linked to these types of procedures. While in the past we've focused mostly on procedures that involve the injection of hyaluronic acid, we haven't really addressed botox.
Botox injections are very popular treatments for people who want to tighten their skin and achieve a more youthful appearance.
Botox, or its proper name "botulinum toxin" is a form of toxin that blocks the nerve endings of specific areas where it's applied to connect to the part of the brain that tells the muscles to contract. Quite self-explanatory, right? Since the muscles can't contract, there can't be any wrinkles forming.
That's why if you ask a person who's had botox to treat wrinkles on their forehead to raise their eyebrows, they won't be able to do that properly. Aside from cosmetic purposes, botox is also used in certain parts of the world to treat muscle spasms or involuntary movement of the muscles.
Although Botox is a non-surgical procedure and is a quick way to look younger, there are some things you should be aware of. One of them is the fact that this substance originates from clostridium botulinum, which is a type of bacterium that produces a deadly neurotoxin. I don't mean to say that this bacterium is definitely going to be in Botox, but there is definitely a strong link between the two.
Another thing you should take in consideration is your safety. As we've mentioned in our article on cosmetic surgery, ask for medical advice before your procedure just to be sure that your body can handle Botox. And do proper research on your clinic and doctor of choice!