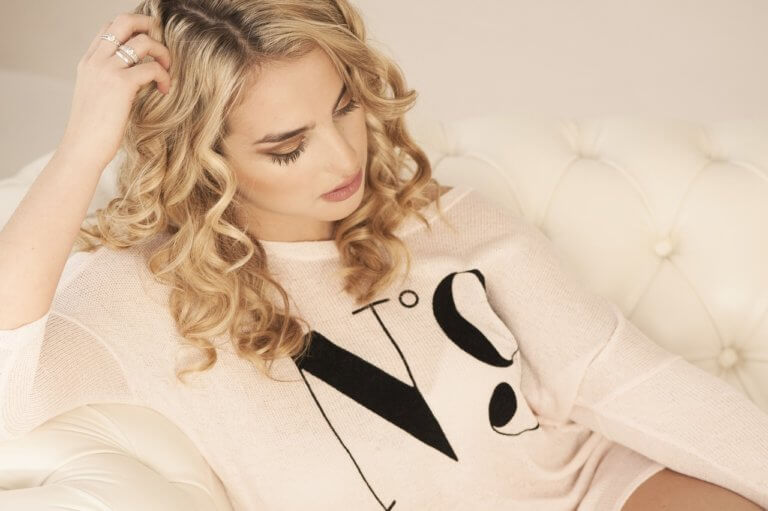 With the world at a standstill in many ways right now, industries including the beauty and aesthetics industry, are going through shifts and changes where demand is concerned.
The coronavirus's impact has prevented us from getting hold of some of the normal products we would use day-to-day and there will undoubtedly be long-term changes when the world returns to normal. We explore some of these possible changes below.
Lower-end cosmetic brands will see an increase in popularity
With the uncertainty of coronavirus's impact on the economy, many of us may seek to embrace the cheaper, lower-end brands when it comes to looking after our body and skin. Swapping dermal fillers treatment for a hyaluronic acid-based cream is another example of how people may budget their beauty routine in the future.
Collagen creams may also become more of a staple in a person's beauty routine, in the absence of in-clinic treatment. We may also start to see lower-end brands up their game with the results they yield.
The beauty industry and online influencers
Beauty influencers who endorse particular products and services will have had to adapt their approach during this time, forcing them to channel their creativity in another way. Without the capacity to book appointments to try new and emerging treatments or endorse certain brands, there is bound to be a shift, notably on Instagram.
This may encourage long-term changes, such as a desire for more natural and organic-looking beauty and aesthetic content.
Non-surgical treatments will surge even more
Non-surgical treatment has blossomed in popularity in the past decade, with many of us favoring a minimally-invasive procedure than having to go under the knife. Post-lockdown, time may be even tighter than before – we will all want to be spending as much time as possible outdoors and working hard.
This may mean the recovery period associated with surgical treatment will be even less appealing and pave the way for further innovation in the non-surgical market.
From all of us at Aesthetics Today, stay safe, and well out there.