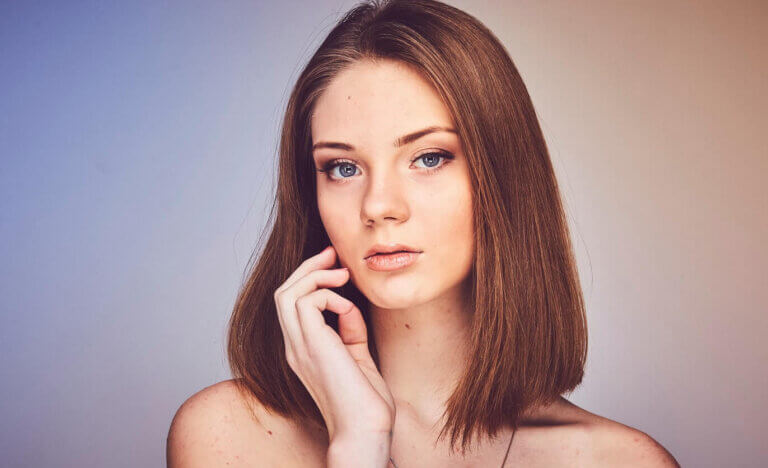 Oftentimes, we are not aware of what our skin exactly needs, therefore in order to help you in your journey to healthy and radiant skin, there are multiple clinics which are offering specially designed for you facials. This facial is perfect to combat different skin concerns such as visible signs of ageing, dehydration and blocked pores.
The Treatment
Before the treatment, the practitioner will assess your skin and discuss your concerns. Using a wide range of serums and advanced technology, they will create a bespoke and unique treatment.
This facial has revitalising and rejuvenation properties. It promotes a healthy and balanced skin. After establishing the right procedure and ingredients, they will apply a mixture of active ingredients to your skin.
The entire procedure will be tailored to your needs and wishes. You can restore your skin's glow and reinforce its natural vitality. After the treatment, your skin will look brighter and healthier.
Benefits
Suitable for all skin types
Nourishes & hydrates
Lifts & refines the skin
Results
You will be able to see results straight after the treatment. However, in order to see optimum results we recommend a course of 6 facials.
FAQ
Is the treatment safe?
This is a non-invasive treatment which provides a relaxing experience.
When will I notice results?
Right after the treatment, your skin will feel revitalised and your complexion will have a more glowing look.
How many treatments will I need?
For optimum results, we recommend a course of 6 facials.