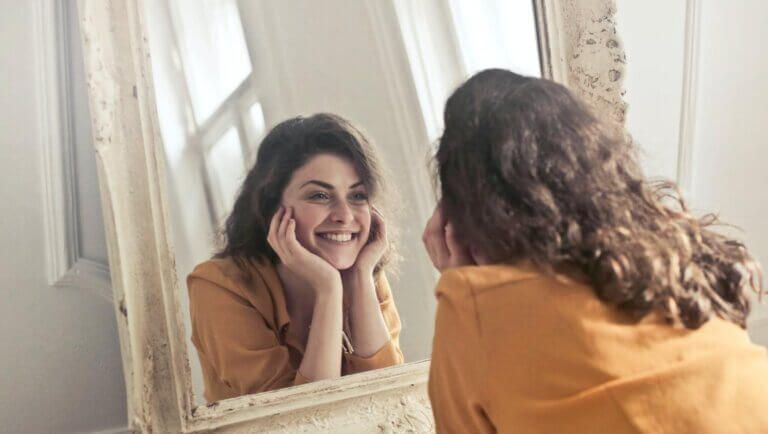 Derma roller, also known as microneedling, is a type of skin rejuvenation treatment. The procedure involves the use of a roller device which has small needles along its surface. These needles make punctures in the skin in order to trigger the skin's natural healing properties.
This in turn kick-starts cell renewal and the production of elastin and collagen, substances detrimental in your complexion's health. The treatment is beneficial for patients who want to rejuvenate their skin, minimise the look of marks and scars and plump out fine lines and wrinkles.
Benefits
Reduce fine lines
Minimise the look of wrinkles
Plump Facial Volum
Treatment Step By Step
Prior to the treatment
Before you arrive at the clinic, please make sure that your skin is free of make up or any moisturisers. Prior to the treatment, your aesthetician will cleanse your skin to make sure that no impurities are present.
During treatment
Firstly, a topical cream is applied to the skin in order to ensure that you feel no pain during the treatment. Afterwards, your aesthetician will use the derma roller to make thousands of punctures within the first layer of the skin (the dermis).
As this method is tricking your skin into believing it is wounded, your body will start producing elastin and collagen, which in turn will start the rejuvenation process.
After the treatment
After the treatment, you might experience some redness and bruising on the area treated. However, this should disappear after a few days.
Results
The results can take up to 6 weeks before they become visible. The regeneration process will continue over the following months, offering patients long lasting and natural results.
FAQ
Does it hurt?
The Derma roller treatment is virtually painless, as we will apply a topical cream on your skin before starting the procedure.
Is it safe?
The Derma roller is a solution for the most common symptoms of ageing and it can also reduce the appearance of scars and marks. The procedure is therefore safe to treat a variety of conditions and all skin tones and types.
What should I put on my face after the treatment?
We recommend applying a moisturiser and sun block for 48h after the end of the procedure in order to protect your skin.