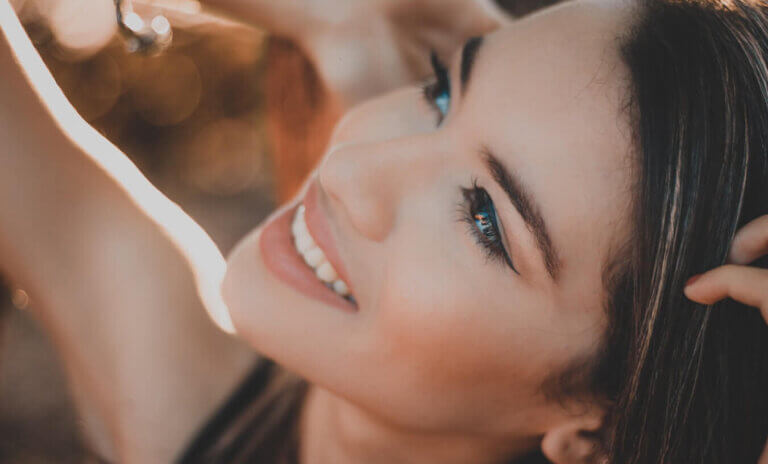 The world of aesthetics and beauty can be a hard one to navigate, what with every clinic using the same superlatives and descriptions to outline what they can offer over their competitors. But thankfully, we're here to help you separate the men from the boys, and Arissa Beauty is certainly part of the former.
Offering high end beauty and medical aesthetics services across East London, Arissa have endeavored to become synonymous with quality, comfort and known for their tailored approach to all procedures and treatments.
First impressions
When it comes to your beauty and skincare needs, the initial vibe of a place is paramount. If you don't instantly feel comfortable, it's usually a telltale sign it's not the clinic for you.
Upon walking into any one of Arissa's clinics, the initial impression is that they're diligently cleaned and every effort has been made to ensure patients feel they're in a homely and accommodating environment. The light, airy and minimalist setting isn't over-clinical, which can sometimes feel a little unwelcoming in the case of some clinics.
Chigwell: their flagship branch is popular for its pampering services, which include manicures, nails, pedicure, browns and eyelash extensions. Clients can also benefit from the state-of-the-art Hydro2 facial, which has the power to address multiple skin concerns at once, rejuvenating your skin in a variety of ways. Have a non-surgical face lift performed in a safe, medical environment, without the recovery time associated with surgery.
Wokingham: priding itself on being the first clinic to offer HD brows to the Wokingham area, Arissa has grown popular in the area, for its diversity of beauty and non-surgical aesthetics treatments. From massages, facials and spray tans, to laser hair removal, HIFU treatment and cryolipolysis, the clinic's volume of treatments means clients can have all their needs seen to under one reliable roof.
Ilford: the Ilford clinic is the company's newest addition, named Arissa Beauty & Aesthetics Gants Hill. Like the Wokingham branch, the list of treatments to choose from is a long one and among them are some of the most innovative procedures in the world of fat loss and hair removal technology.
Providing quality express beauty for people 'on the go'
The Arissa philosophy is that even if you're a busy bee, speedy treatment is still possible, and with no compromise on quality. It's true that taking the time out to schedule your beauty and skincare needs is more difficult than ever in the fast-paced world we live in. Arissa are adamant they can meet these needs in as little time as your lunch break.