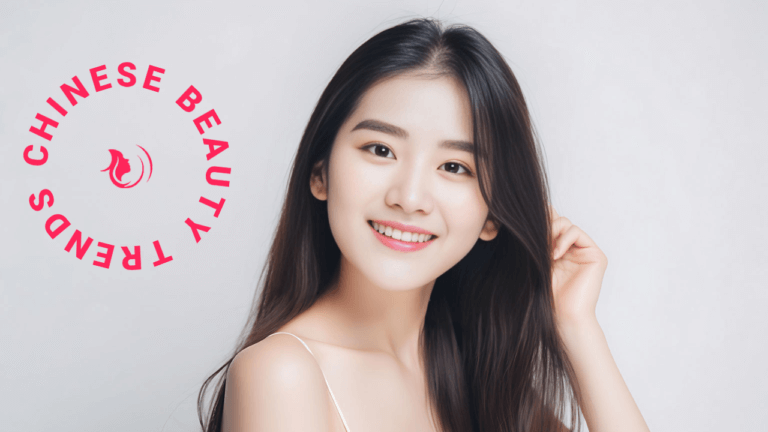 China's push to boost domestic consumption has put medical aesthetics at the forefront of the new consumption trend. Experts predict the industry will see a remarkable 20% increase in growth by 2023, with a compound annual growth rate of 15% in the next four years.
China's medical aesthetic market is under the microscope in this comprehensive report, which delves into key topics such as the outlook for 2023, consumer trends and profiles of key cities in the industry. With insights gleaned from interviews with over 2100 aesthetics consumers in more than 100 Chinese cities, and validation from leading medical aesthetic doctors and practitioners, this report is a must-read for anyone seeking an in-depth understanding of this growing market. With the beauty industry on the rise, fueled by China's strong economy, the potential for success in medical aesthetics is promising.
The report showcases prominent trends in consumer behaviour and preferences. It delves deep into the characteristics and inclinations of top-tier and potential consumers, as well as mature-aged, young, male, and outbound-treatment consumers. Get ready to unlock the insights that matter most.
Consumer Trends
Consumption amongst high-end consumers continues to soar, according to recent survey results. The average age of those surveyed was 34, with a staggering 70% over the age of 30. These consumers highly value physicians' expertise and treatment outcomes and exhibit relatively consistent consumption patterns.
As the medical aesthetic industry continues to thrive, a clear divide has emerged between two distinct groups of consumers: the self-pleasing youth and the quality-driven mature-aged. The younger generation, under the age of 30, is quick to try new products and is highly attuned to the overall clinic experience. They demand high standards and pay close attention to the environment, looking for personalized and unique treatment. On the other side of the spectrum, consumers over the age of 30 are willing to spend more if it means achieving their desired results. These quality-driven individuals have a strong need for anti-ageing treatments and hold high expectations for their outcomes. Professionalism and postoperative care are key factors in their decision-making process. In this ever-evolving industry, it is important for clinics to understand and cater to the unique needs of both demographics in order to thrive and succeed.
Untapped Potential
China's medical aesthetic industry has enormous untapped potential, with a relatively low current penetration rate. According to a recent survey, the majority of potential consumers are under 30 years old, with an average age of 28. Additionally, nearly 70% of these potential consumers plan to undergo medical aesthetic treatments in 2023. Interestingly, this group prefers non-surgical treatments and places high importance on safety, outcomes, and the authority of the provider. With this large and youthful market waiting to be reached, there is ample opportunity for companies to expand and thrive in this industry.
Male consumers in the aesthetics industry have their sights set on non-surgical treatments that won't break the bank. The majority of these consumers are around 30 years old, with almost half of them above that age. A whopping 64% of potential male consumers plan to try out medical aesthetics in 2023. When it comes to treatment preferences, they value safety above all else and are more interested in functional and cleansing treatments over injections or photoelectric treatments.
"Non-surgical treatments top the list for consumers with outbound treatment plans". With the easing of pandemic restrictions, a select group of consumers with outbound treatment plans are seeking medical aesthetic treatments in popular destinations such as Hong Kong, Macau, Taiwan, Japan and South Korea. Their treatment preferences go beyond surgical procedures, with hyaluronic acid injections and tightening/anti-aging photoelectric treatments being the top choices.