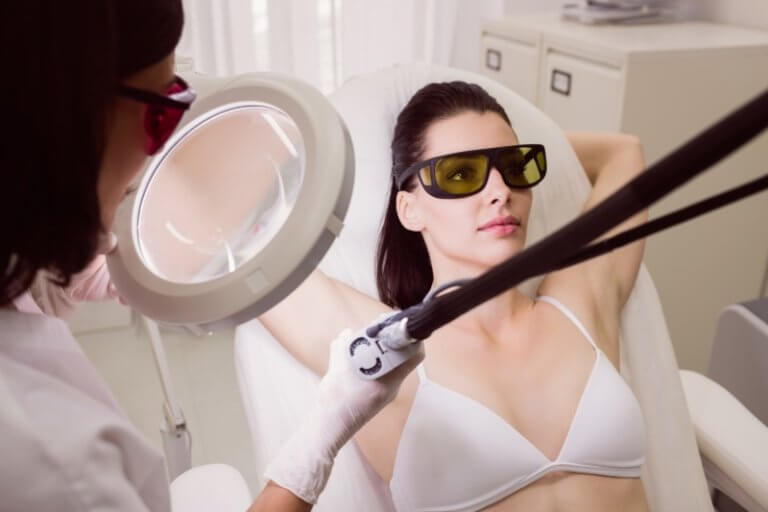 It's hard deciding what clinic to choose to go to for laser hair removal as there are so many out there who are offering this service. In order to differentiate them and find the perfect one for you, we thought of 3 very important factors you should take into consideration before booking your treatment:
Price
It's not difficult finding laser hair removal treatments for cheap, but what is another entirely different story is finding affordable treatments which generate optimum results.
What I've noticed is that cheap packages tend to be not very effective, whilst very effective ones can be a bit too expensive for the majority of people.
Zen Skin Clinic managed to achieve the performance of combining quality and affordability in a very efficient way.
Technology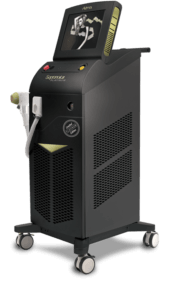 How effective a laser hair removal treatment depends quite a lot on how good the technology used is. When it comes to choosing the technology, apart from the results, making sure that you are also very comfortable with the treatment, is also very important.
If your clinic uses the Soprano ICE Platinum, as Zen Clinic does, not only you will get optimum results, but also the entire process will be painless.
This is due to the fact that this innovative technology combines an extremely accurate laser with cooling technology.
Location
The area of West Hampstead is a perfect location to have this treatment as it is not very far away from central London. Overall, it is a beautiful area to visit.
If you plan on visiting them via the tube, the clinic is not too far from the station. More than that, West Hampstead is well connected via overground, train or underground. You can also drive there as I believe parking is quite good in that area.