The good news is that there are numerous scar treatments on the market that can considerably improve the aspect of your skin, diminish scars or even make them completely disappear. I have compiled a list with the best scar treatments you can try…
Bio-Oil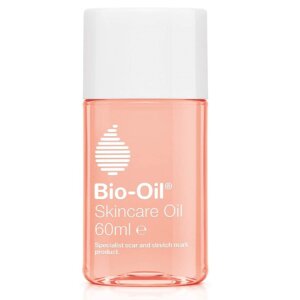 Who hasn't heard of Bio-Oil? This treatment is great for all skin types. It treats a large range of conditions, from stretch marks and scars to ageing and uneven skin. The oil has in its composition vitamins A and E which as you know do miracles on your skin.
Not only does it help in achieving better-looking skin, but it has amazing properties in moisturising your skin, for a more youthful appearance. If you also have sensitive skin, you've found your match because this product is also hypoallergenic and non-acnegenic
Mederma Skin Care for Scars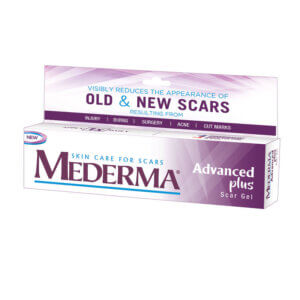 This is a favourite of mine. It's a product recommended by dermatologists as it is clinically proven to improve the appearance and texture of scars.
It works great on new and old scars and it also has SPF in it so it can prevent sun discolouration as well. The active ingredient is onion extract which has anti-inflammatory properties.
Carol's Daughter Scar Butter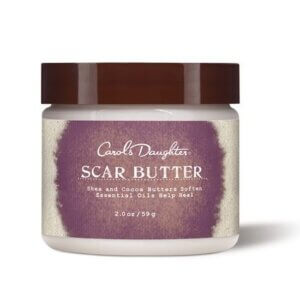 You will love this product. It doesn't have any parabens or artificial colours, which as you know can cause irritation, especially if you have sensitive skin.
Instead, it has ingredients such as almond oil, cocoa butter, shea butter and Vitamin C.  The active ingredients in this product will help generate skin cell growth which in turn will help in diminishing those pesky scars.
Mario Badescu Whitening Mask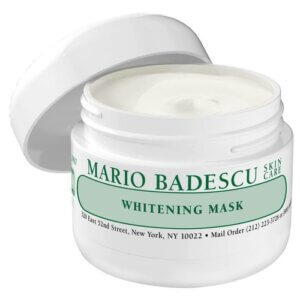 Mario Badescu is already well-known in the skin care industry. This mask contains ingredients such as kojic acid, mulberry and liquorice which brightens and hydrates at the same time your skin.
It will minimise the look of scars and sun discolouration. More than that, it is suitable for all skin types.
Elizabeth Arden Eight-Hour Cream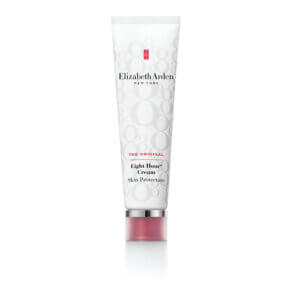 This cream is perfect for you if you have old acne scars. It has salicylic acid, as well as petrolatum and vitamin E which encourage cell regeneration.
This is really an exceptional cream, as it also acts as a moisturiser and prevents sun damage. The thick texture can act as a soothing solution for dry skin as well.