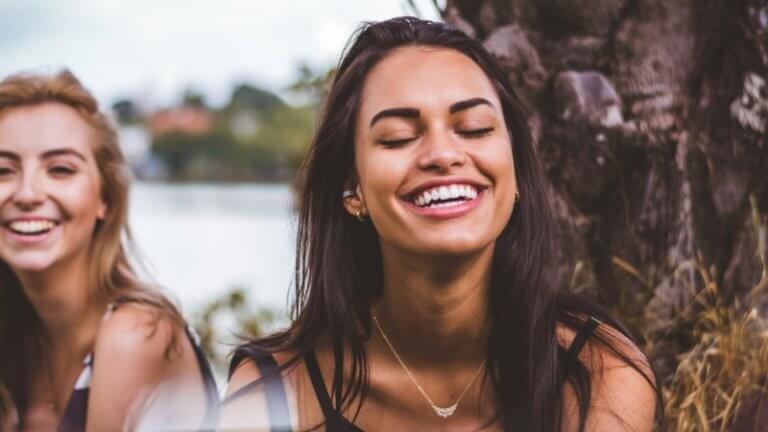 I have to make a confession. I am terribly scared of dentists. From when I was a child my parents literally had to force me to go to the dentist. Regardless of how nice the practitioner was, it's just something about those white walls and that specific smell all clinics have, that makes my palms sweat and my stomach churn with anxiety.
The Neem Tree Dental – Not your ordinary clinic
The Neem Tree was recommended to me by a friend who knows about my phobia and has been visiting this clinic for a few months now. Initially, I was very skeptical, as I've heard the "this clinic is different" song before. But the moment I stepped into the clinic, I realised why this one is different.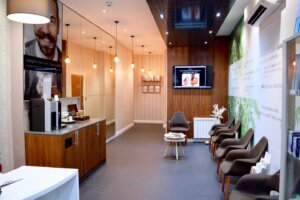 You see, the Neem Tree is not like other clinics I've visited. The walls are painted in these natural colours and from the moment you step in, these calming scents envelop your senses.
While waiting for my appointment, I was actually quite relaxed. My dentist was very friendly and my extraction ran smoothly.
I could not recommend this clinic more if you suffer from dental anxiety. The team is comprised of professionals who know their trade very well. This is especially important if you do any smile makeover or dental implant work. That and orthodontics is where their expertise lies.
Locations
The Neem Tree has two locations, one in Wandsworth and one in Esher. The one I went to is in Wandsworth, but I'm sure the staff in Esher is as professional and welcoming as the one in Wandsworth. There is also a car parking right next to the clinic which I thought was very good.