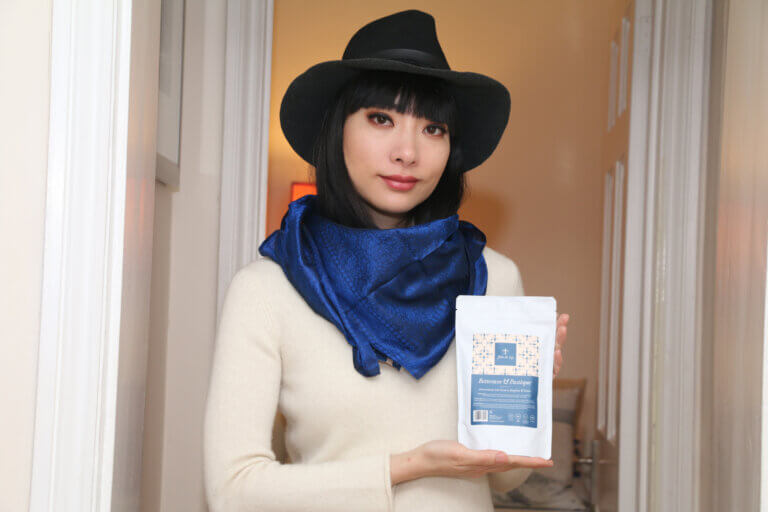 Over the last few years, there has been a shift towards ethical brands in all industries, including skincare. One such brand is Fleur de Lys, who are self-professed carers and lovers of the planet and its people.
Fleur de Lys came to being with the mission of 'rejuvenating the dying embers of a traditional world', which is central to their brand. Here at Aesthetics Today, we were fortunate enough to have a taster of some of their lovely products, and that's what we'll be sharing with you today.
The Fleur de Lys values
The values that underpin the Fleur de Lys ideology include:
Creating products suitable for vegetarians and vegans.
A dedication to being a cruelty-free brand.
Creating products free from SLS (Sodium Lauryl Sulphate), a forming agent that can irritate the skin, eyes and even the lungs.
Creating products free from MI (methylisothiazolinone), a chemical that can irritate the skin and even cause chemical burns.
Creating products free from Parabens (products that contain preservatives and harmful chemicals).
Creating zero recyclable waste products.
What does it mean for a skincare brand to be 'cruelty-free?
An increasing number of brands describe themselves as 'cruelty-free, but what does this actually mean?
Cruelty-free brands do not test on animals, but the phrase can imply a variety of other meanings, ranging from the fact that none of the product's ingredients is tested on animals, to whether the testing of a certain product was done abroad in a country where there are lax rules surrounding animal rights.
The products we sampled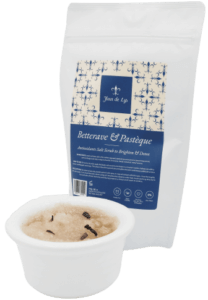 Betterace & Pasteque Antioxidant Salt Scrub: we simply loved this zesty watermelon scrub, enriched with beets, yuzu oils and crushed grape-seed.
Priced at £22, we felt this natural body exfoliator left our skin feeling fresh and nourished and did not have a scent that was too overpowering.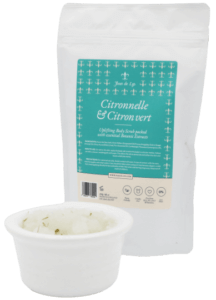 Citronnelle & Citron Vert Uplifting Body Scrub: the almond extract in this body scrub really gave it that luxurious feel – perfect for a quiet night in when you want to give yourself a little TLC.
Remember to shower without using a gel or soap afterwards, as this will make sure the oils successfully penetrate the skin and leave it feeling super soft.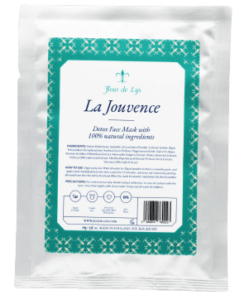 La Jouvence Detox Face Mask: containing 100% natural ingredients, La Jouvence Detox Mask works to reveal glowing skin and we really like the fact that it's packed with plant oils.
These oils are fab for protecting the skin's lipid barrier, which stops moisture from escaping from your skin.
Fleur de Lys sustainable fashion
As well as creating cruelty-free skincare products, Fleur de Lys work with artisans, making beautifully woven silk scarves, using ancient techniques.