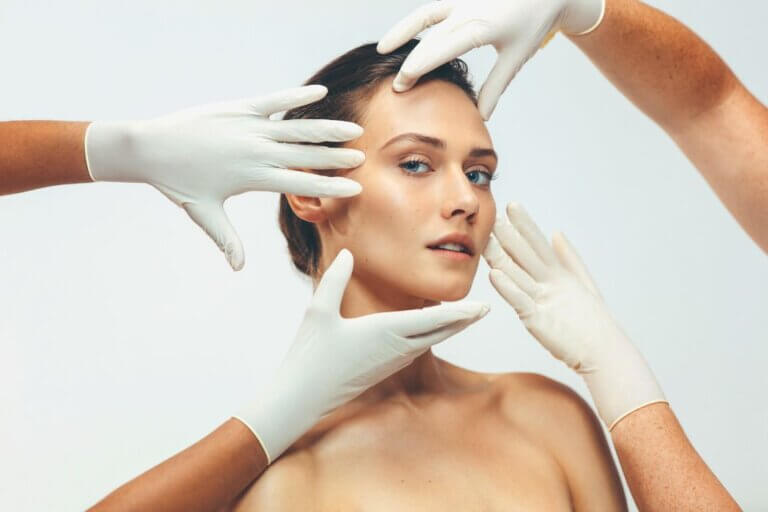 London is a bustling city, where quantity thrives, but you need to know where to find quality services.
As you know, we always want to make sure that you've got access to the best aesthetic procedures and treatments possible. So, with this in mind, we've put together a list of the best aesthetic clinics in central London. 
#1 Fiore Aesthetics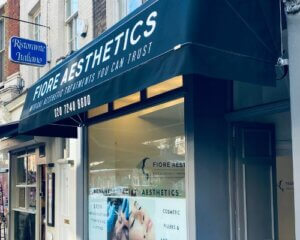 Led by Flavio Refrigeri, Clinic Director & Founder, Fiore Aesthetics offers you the best in UK aesthetics treatments. Conveniently based in Covent Garden, the clinic provides you with a warm and welcoming environment, where you can be guaranteed to get only five-star aesthetic treatments and procedures. 
Flavio, himself, has over 13 years' experience in the aesthetics industry and he ensures that only the most qualified and experienced aesthetics practitioners are hired at his prestigious clinic. 
Some of the many aesthetic procedures and treatments that Fiore Aesthetics offers include:
Injectables

Microneedling

HIFU

Laser & IPL

Fat Freezing

Cryolipolysis

Fat Reduction

Aqualyx

IPL Hair Removal

PRP/iPRF Hair Restoration

Skin Peels

And many more. 
Fiore Aesthetics believes that every person should have the opportunity to feel fantastic in their body. They are completely transparent about the services they offer, to ensure that you are comfortable and secure with any procedures you have done. 
#2 London City Skin Clinic
Conveniently based in discreet locations in Central London and Beaconsfield, London City Skin Clinic offers a unique service to discerning clients. 
At London City Skin Clinic, they provide each client with a bespoke treatment plan tailored to their individual needs. Each treatment is exclusively performed by an accredited Doctor in non-surgical aesthetics. 
They pride themselves in procedures that are minimally invasive,  which, when applied by an experienced professional, lead to a more natural, younger and healthier appearance.
Every treatment performed at the clinic is carefully selected, based on proven scientific principles.
Overall, you can be guaranteed that your aesthetics practitioner is a qualified medical doctor and you'll receive nothing but outstanding care. 
#3 Hedox Clinic 
Hedox Clinic provides clients with a vast range of beauty and aesthetics treatments, including treatments such as dermal fillers, non-surgical facelifts and so much more. 
Hedox Clinic boasts highly experienced consultants, who will discuss your needs and the best treatment for you before your procedure is booked. All treatments require this highly-beneficial consultation beforehand. 
They work closely with all clients to make sure there is a full understanding of each treatment, who will be administering the procedure, any risks that may be involved, and when they can expect to see results. 
#4 Cranley Clinic
Cranley Clinic was founded in 1994 and boasts that they were the pioneer and world leader in the use of injectable anti-wrinkle treatment. 
Much like the previous clinics mentioned, Cranley Clinic has a specific focus on each individual treatment and their unique needs. 
Cranley Clinic continues to innovate and lead the way with aesthetic treatments, with unrivalled experience in the UK and a vast range of aesthetic treatments, it really isn't surprising that they have been listed as one of the best aesthetic clinics in Central London.
#5 Dr Sebagh Clinic
The Dr Sebagh Clinic boasts over 30 years of expertise in the aesthetics industry. Dr Jean-Louis Sebagh and his team have a unique level of discreet professionalism and care that makes this acclaimed clinic worth the visit! 
The Dr Sebagh Clinic provides an incredible choice of treatments and clients agree that their trust and reputation are beyond reproach. They are also renowned for their premier anti-ageing and ageing-maintenance procedures for the body and face. 
Trust in the best! 
You cannot compromise on the quality of your aesthetic treatments, so don't hesitate to book with some of these acclaimed clinics in central London.