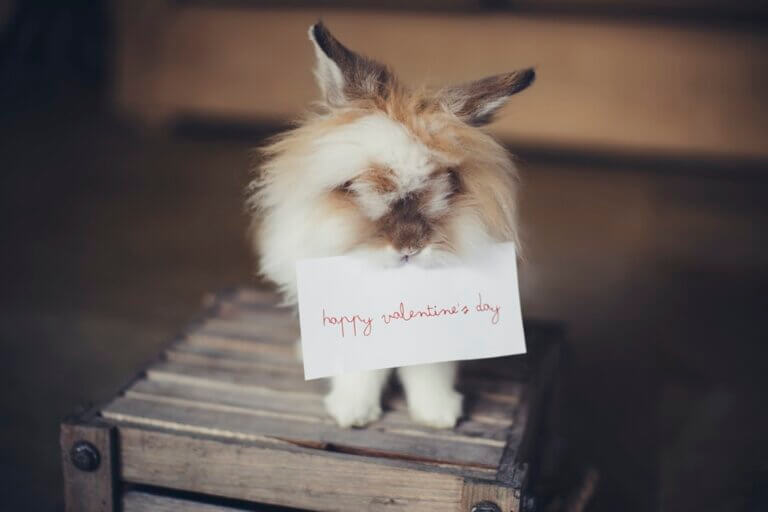 Valentine's Day is almost upon us and across the UK (and the world!) a huge number of us will be going out on dates and hoping for a bit of love at the end of the night…!
Look and feel your best this Valentine's Day with the tips below. After all, confidence and happiness come when you love yourself first and foremost!
Take some time to get great-looking skin
Loving the skin you're in starts with literally, having great skin you feel proud of!
Make sure your skin is well hydrated by using a water-based moisturizer and apply it morning and night. If you're not already doing this, start as soon as possible before to reap the benefits.
The L'Oreal Paris Hydra Genius Daily Liquid Care for Normal/Oily Skin contains hyaluronic acid and aloe vera water, so you skin stays hydrated for longer.
Get luscious-looking lips
At the end of Valentine's Day, we all hope for an opportunity to have a bit of a smooch…! Get your lips luscious-looking with lip fillers. Dermal fillers contain hyaluronic acid, which is what keeps our lips and skin looking full of volume.
Getting lip fillers involves injecting hyaluronic acid with a tiny needle, giving your lips a plump and voluptuous look. Administering the fillers can take as little as 10 minutes, though make sure you seek to have treatment a few days before Valentine's Day as it can take a couple of days for mild swelling to subside.
Remember to always have this treatment performed by a medical professional like a doctor or dentist.
O-Shot treatment – be confident about your sex life this Valentine's Day
The O-Shot is a revolutionary treatment that can restore confidence and happiness to women's sex lives. It harnesses the power of PRP therapy to improve libido and vaginal function and aesthetic appearance.
The O-Shot did attract some controversy but many women have come out in support of the treatment, saying it helped to change their lives. For many of us, Valentine's Day is a day we hope to find ourselves in the bedroom together with someone else at the end of the night…!
The O-Shot is a viable treatment option for women who might need a little dose of confidence in the bedroom this February 14th.
We wish all of our readers Valentine's Day that's filled with love, romance, and happiness!