Luckily, there are other methods that can be used in order to get the desired result and they won't negatively impact your health.
Rub on Tans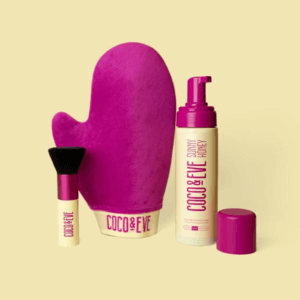 This is a very simple method and it doesn't have any dangerous side effects. What you need to do is apply the tan on your skin and wait for the product to dry. What is great about this is that you have absolute control over which areas you want tanned. Make sure to apply a good amount in order to avoid lines or streaks.
Spray on Tans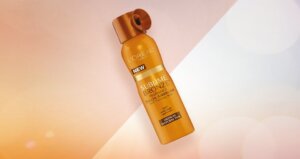 This is becoming very popular because compared to rub-on tans, the product dries faster. The only downside is that the application is a bit tricky and you might need to ask for help to make sure that the product is applied everywhere you want.
Airbrush Spray Tans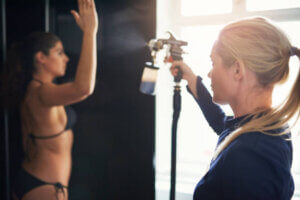 Airbrush spray tans are generally known to be more precise than spray-on tans. The product comes with a pen-like spray which provides more accuracy. It also lasts for longer than the aforementioned methods. What is great about this, is the fact that one application of this product is equivalent to six tanning sessions without the side effects.
Regardless of what method you choose, please do a patch test  24 hours before applying the product all over your skin to reduce the risk of allergic inflammation.