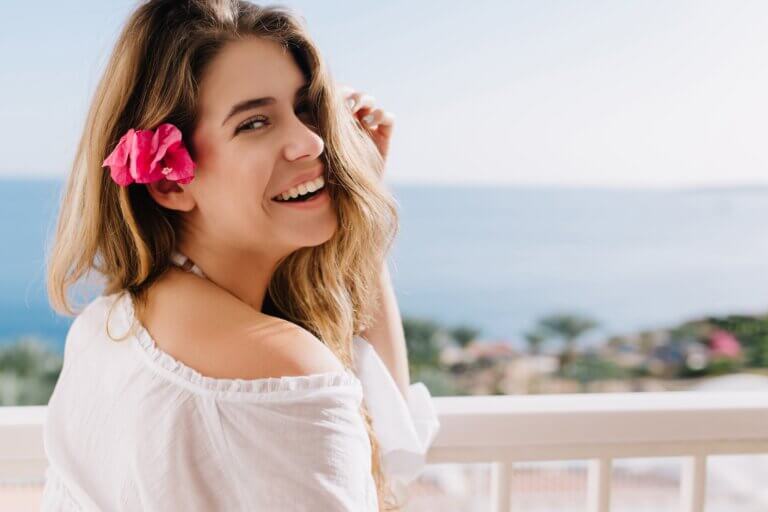 We're in the thick of summer, with hopefully many more weeks, if not months of sunshine to go. With plenty of backdated events happening, whether it's weddings, hen parties, stag dos or birthdays, you might be thinking about getting a little help with looking your best.
Why not opt for one of the treatments below? Or if you're still a little anxious about venturing out just yet, we've also got the DIY approach covered…
Botox for excessive sweating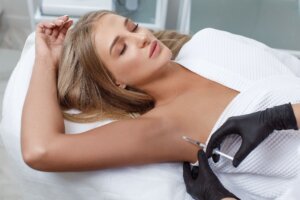 Most people will be aware that Botox is primarily used for smoothening our wrinkles and lines, and most often seen written alongside celebrity names in magazines and newspapers. However, did you know it can also be used to treat excessive sweating, clinically known as hyperhidrosis?
With the world opening up again, many people have voiced concerned about social anxiety and fear of integrating into society again, a physical symptom of which can be getting sweaty. As a consequence, we may see an increase of demand for hyperhidrosis treatment, with Botox.
Non-surgical face lift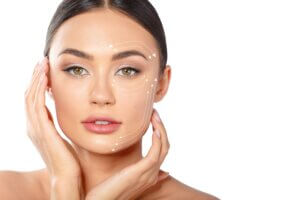 There has been a big demand for a non-surgical treatment that will do everything a surgical facelift can, only without the invasive procedure. Post-pandemic, it' predicted that people might not be as resistant to taking time out for recovery. With this in mind, treatment like radio frequency which involves a few days of downtime might start to be more attractive.
The treatment works to tighten areas such as the forehead, under eye skin, reduces tear troughs and eliminates sagging skin. The radio frequency energy stimulates lymphatic circulation which removes waste products and toxins, making way for the body to create new and collagen-rich skin.
BELKYRA® Chin enhancement injections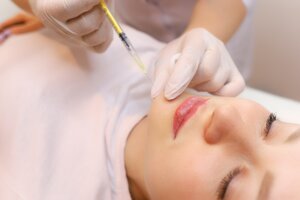 For some, genetics can make it incredibly difficult to shake off double chin fat. But with the aid of injectable treatment BELKYRA®, it can be achieved. As it contains deoxycholic acid which occurs naturally in the body and absorbs fat cells (it's the only FDA-approved treatment to do this), the injections are often more effective than other treatments such as neck liposuction.
At-home beauty
Unsurprisingly, at-home beauty treatment devices have found their way into our homes a whole lot more over the last 18 months. A few that have proved to be popular with customers and dermatologists alike include:
LED light masks: hailed as being effective against breakouts, reducing signs of ageing and healing scars, LED light masks use blue, red and yellow LED light to address these respective concerns. Several studies and surveys have reflected LED light (pardon the pun) in a very positive light indeed. Make sure you wear adequate eye protection and don't use if you're particularly susceptible to pigmentation, as its not yet fully known if they exacerbate this or not.
Lip-plumping kits: alleged to increase collagen production and create fuller lips. Whilst at-home lip plumping kits are effective, this isn't by any means a long-term solution, and best suited to someone who might want to try out the effect fillers might have before they commit to the real thing.
Ice Globe facial massagers: designed to eliminate under-eye puffiness and stimulate circulation to sooth headaches and sinus pain. The reviews speak for themselves, proving this to be a product that delivers, though if you're suffering from TMJ-related headaches, this is unlikely to solve your problems.