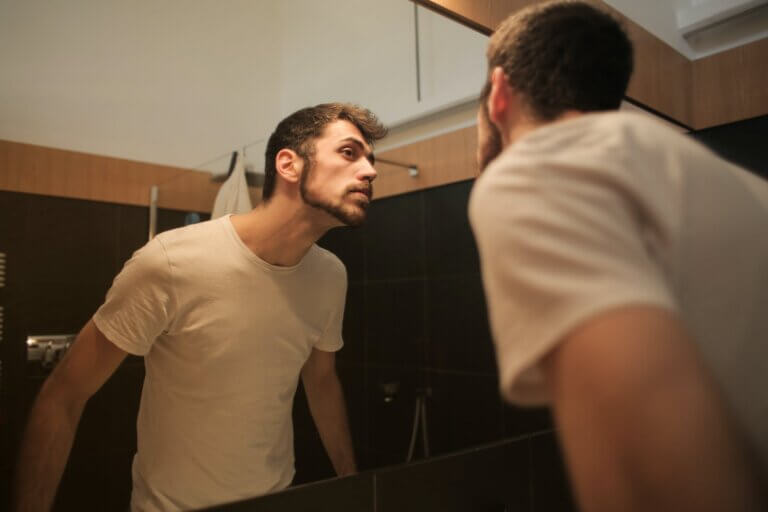 This just in.... men have skin too! And just like the ladies, men love to keep their skin feeling and looking healthy, whatever the season.
However, men can face different challenges when it comes to maintaining great skin health – thanks to higher levels of testosterone, a man's skin is hairier, thicker and oilier. In this guide, we explain how to manage your skincare routine if you're in the XY chromosome club!
The 5 basic steps
Cleanse – to remove toxins, oils and bacteria that clog your pores. This is especially important for those living in more urban environments.
Use toner – as it's particularly good for those who regularly suffer from ingrowing hairs and who are starting to show signs of ageing.
Serum – is a gel/light-lotion-type product that improves your skin's texture. Using a serum will balance your skin's naturally acidic pH levels – great for irritated and dry skin.
Apply eye cream – battle under eye circles, puffiness and dry areas with eye cream for a rejuvenated look in the mornings.
Moisturise – twice a day, once in the morning and once before bed. Use a lighter product with a high SPF in the mornings, to protect your skin from sun damage throughout the day.
Know your skin type
Whatever your gender, it's important to know your skin type, so you can purchase the products that best suit you. Skincare products for men will have more emphasis on combatting oily skin, as this is more of a prevalent issue than in the case of women.
However, men can also suffer from dry skin too – if this sounds like you, choose a cream cleanser and a heavy moisturiser. If you're prone to particularly sensitive skin, make sure you're using product with as few ingredients as possible.
Ethnicity plays a role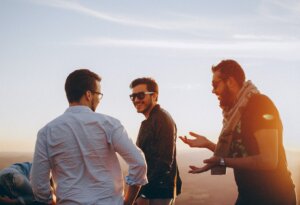 Ethnicity, skin type and skincare needs are often all intertwined. Whilst Asian and Hispanic males are more susceptible to issues like irregular pigmentation, African-American men often have more ingrown hairs.
If you fall into the former category, be wary of too much sun exposure and use a skin-brightening product, which will help treat melisma, uneven skin tone and pigmentation.
If you're part of the latter demographic, try using a depilatory rather than a razor to shave, so you can reduce your chances of developing an ingrowing hair.
Manage skin eruptions and irritation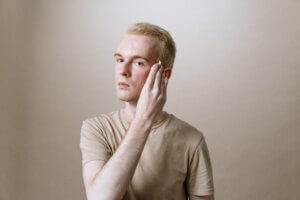 One of the main differences between male and female skin make-up is skin texture, with men's skin being generally bumpier and (as mentioned in the intro) thicker.
Implementing a daily skin routine will reduce the irritation that so often accompanies shaving – try a benzoyl peroxide or salicylic acid wash in the shower each day to cleanse acne and ingrowing hairs.
Note that salicyclic acid washes are the best option for those with sensitive skin, removing dead cells from pores and anti-oxidising against redness and damage.
The notion that skincare is just for women has been crumbling rapidly – the market for male grooming products is set to grow to more than $60 billion dollars by 2030. And why shouldn't men take pride in the skin they're in?
Studies have shown that how a person feels about their skin can affect their self-esteem, image and relationships with others – after all, it is the biggest organ humans possess, so why not look after it?