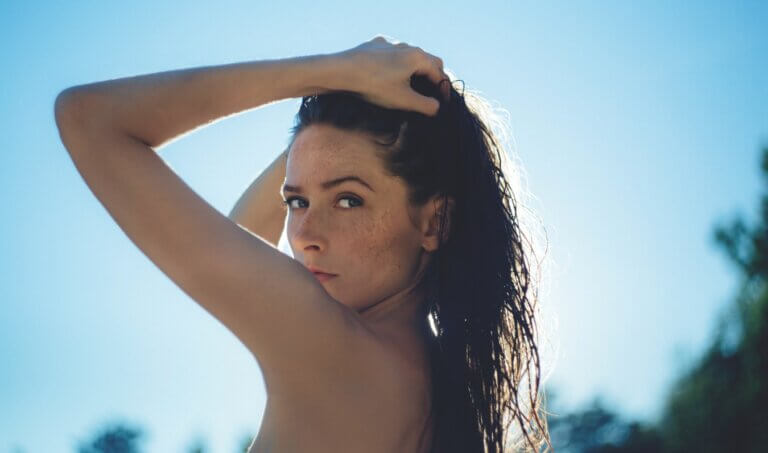 The resurfacing peel helps in reversing the signs of ageing and also detoxifies the skin. Immediately retextures the skin and enhances its radiance. It can also even the tone without producing irritation.
This peel is quite versatile as it can also minimise the signs of ageing. By removing dead skin cells, it also helps in speeding up cell renewal, which leads to an overall improvement in your ski
Benefits
Enhance skin radiance & tone
Improve the smoothness of skin
Combat environmental damage
The Treatment Step By Step
Prior to this treatment, you will see one of our practitioners which will analyse your skin and walk you through the entire process. We will make suggestions where necessary.
The first step involves cleansing your face from any residual dirt or make up. We will then apply the peel to your face which will be left for a few minutes. During the treatment you might feel a slight burning sensation whilst the solution is on your skin. This only means that it is effective. After the treatment, we will remove the chemical solution from your complexion.
After the treatment, we will apply skin protection in order to protect your complexion from the sun and other environmental factors.
You will be able to see a difference in the quality of your skin after the procedure. However, optimum results will be noticeable after a few days.
FAQs
1. What are resurfacing peels used for?
Resurfacing peels are used to treat a variety of conditions such as wrinkles, discoloration and sun damage.
2. How long will the treatment take?
The Resurfacing peel should not take longer than a few minutes, which makes it the perfect treatment to have during your lunch break.
3. Are peels painful?
The Resurfacing peel causes no pain whatsoever, although they can be slightly uncomfortable due to the fact that they may sting.