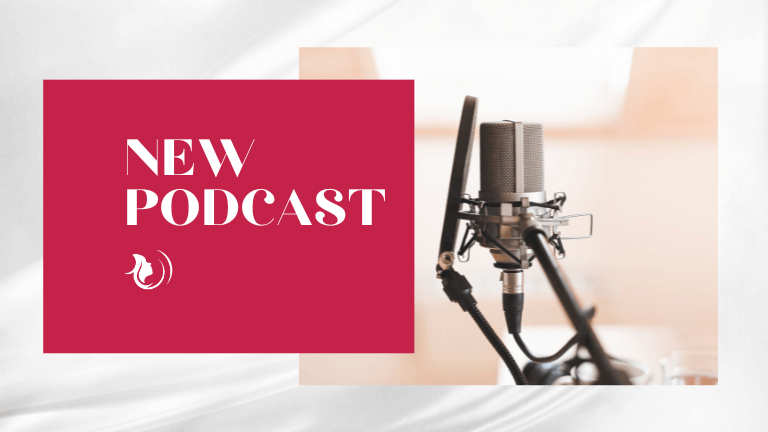 Greetings, beauty aficionados! I'm elated to share some scintillating news that has the beauty world buzzing.
New innovative podcast is being launched
First guest includes unique lip care for fillers dedicated brand
Listen to the podcast introduction on the podcast site or scroll to the end of this article.
Aesthetics Today, the cutting-edge beauty magazine you all know and love, is launching its very own podcast. Yes, you heard right, a podcast dedicated to dissecting the latest trends in aesthetic treatments, regenerative medicine, and groundbreaking beauty products and technology. If you're as obsessed with the beauty sphere as I am, this is a monumental addition to your beauty intelligence arsenal.
Why Listen to the Aesthetics Today Podcast?
The Aesthetics Today magazine has been at the forefront of delivering the newest and most relevant beauty trends and news. It was only a matter of time before they ventured into the realm of audio content, reaching audiences in a format that allows us to learn while we multitask—because let's face it, we're all busy people with a thirst for beauty knowledge.
What sets this podcast apart is its focus on interviews with beauty business owners and skincare brands, giving listeners a behind-the-scenes look at the industry. Ever wondered how your favourite brands developed that must-have serum or what cutting-edge technologies are revolutionizing aesthetic treatments? This podcast will delve into those questions and much more, offering unparalleled insights from experts in the field.
The Inaugural Episode: A Lip Care Revelation
To kick things off, the Aesthetics Today Podcast will feature an exclusive interview with the luminary Monika Heiligmann, the creative force behind Monika Heiligmann Lip Care Atelier. If you're not familiar with her work, prepare to be captivated. Monika has pioneered a luxurious, high-end approach to lip care that goes beyond mere chapstick or lip gloss. Her methods and products represent an amalgamation of art, science, and sheer indulgence.
The debut episode promises to delve into her unique approach to lip care, unravelling the science and artistry behind her sumptuous products. It's an episode guaranteed to leave you with a renewed appreciation for the significance of lip care in your overall beauty regimen.
The Verdict: Subscribe Now!
If you're a beauty enthusiast seeking to elevate your understanding of the industry, subscribing to the Aesthetics Today Podcast should be your next move. I, for one, will be tuning in to every episode, and I highly recommend you do the same. So grab your headphones and prepare to be enlightened—your beauty IQ is about to reach new heights.
Until next time, stay beautiful!